n style="font-size: 10pt;">Certainly any personal statement is different, however there is information, which should be included into it. First of all you should be able to clearly explain to the readers, why you decided to apply, in other words, you should tell about your ambitions, your interests, which are related to concrete subject or course. You should list your expectations – why you think this course of subject is so important exactly for you. Your skills and experience should be described in detail, as these are the main proofs of your suitability. Your style should be usual with some portion of enthusiasm, however be careful not to overdo with it. It is necessary to find the balance between standing out, as there for sure will be a lot of applicants and your success would depend upon the degree, to which your personal statement would be different from the other; at the same time be careful with using some unexpected ideas or humor, as you can not be sure that your readers would understand it correctly and their reaction would not be negative. Any grammar and spelling mistakes should be avoided 100 %, because at least one mistake is able to spoil the whole impression from your writing, even if it is well-written and constructed and is engaging. If you want – you could purchase editing service here, which is a good option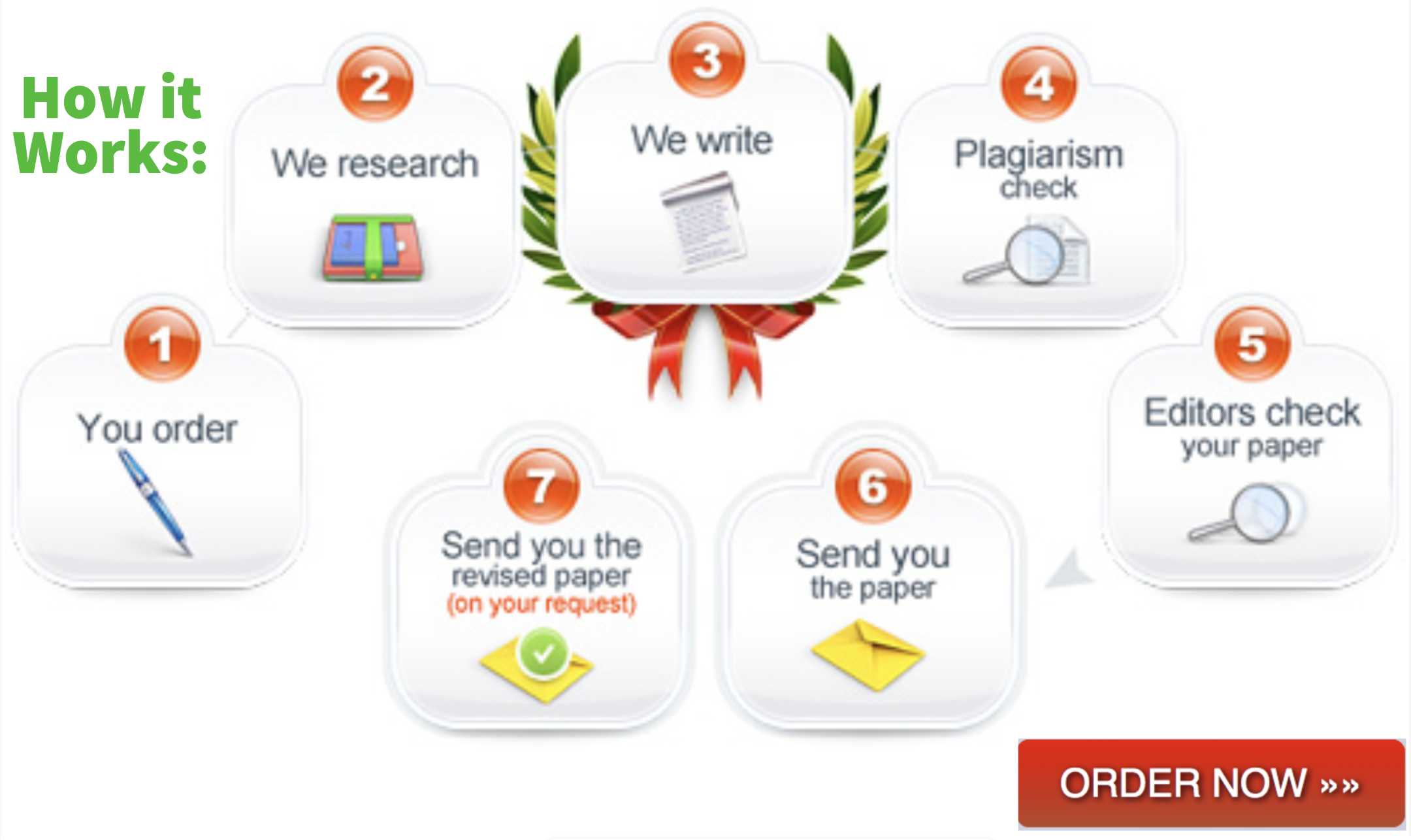 Is this your assignment or some part of it?
We can do it for you! Click to Order!


(Visited 5 times, 1 visits today)