Personal Statement: Admission to Doctor of Nursing Practitioner I'm a practicing nurse with 12 years' experience working in intensive care units in New York, and I'm on course to finishing my post-graduate degree in advanced practice nursing. Although my training has equipped me with care giving skills such as diagnosing, treating and managing various health conditions in primary care settings and intensive care units, my long term career goal is to provide healthcare services in acute and critical care settings.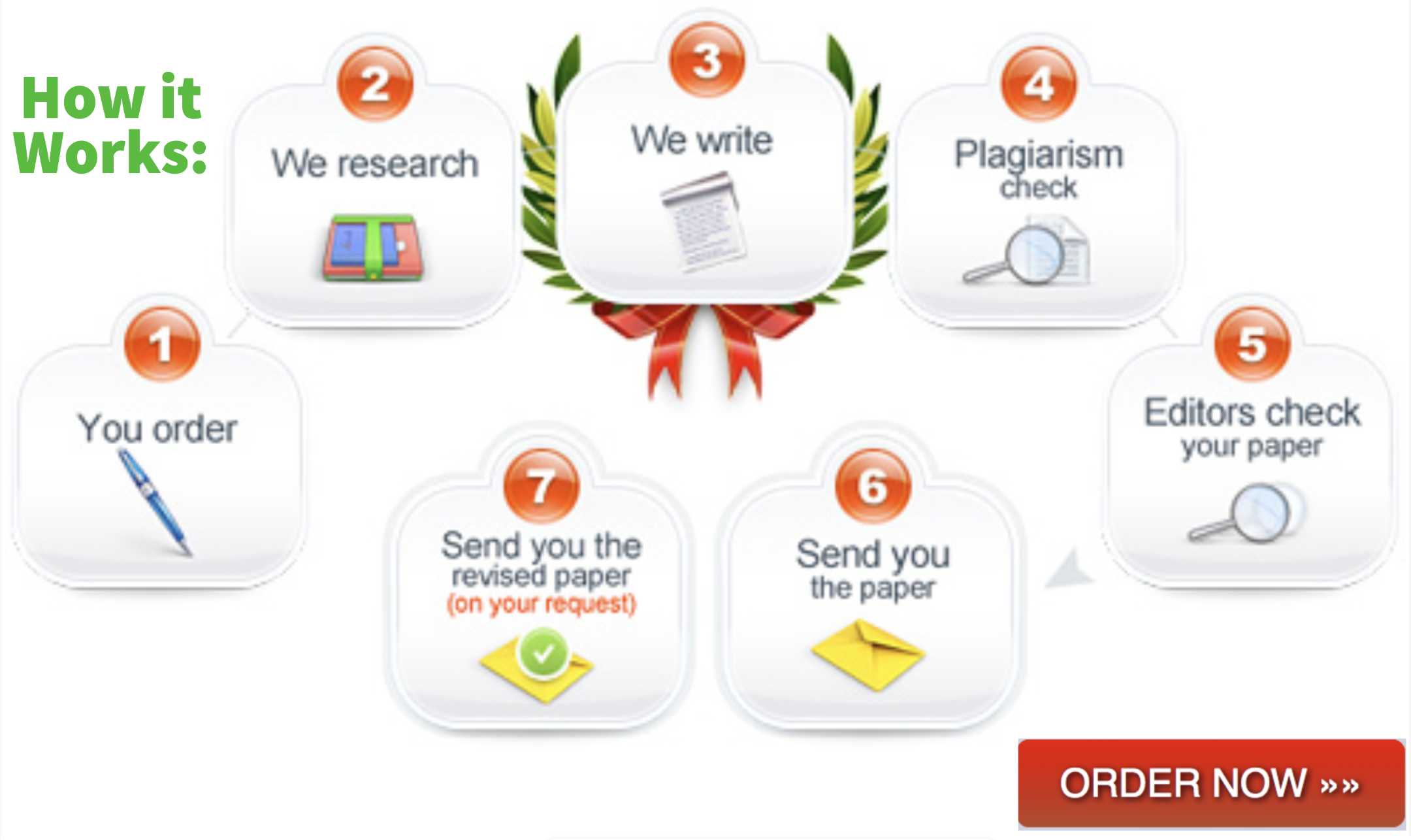 Is this your assignment or some part of it?
We can do it for you! Click to Order!