Dissertation papers are written to support the candidature for a Masters' of a Ph.D. degree. Those in the academic field will bear witness that writing a dissertation paper is of the hardest things for a student. The complexity of these papers is brought about by the fact that they are written in the highest level of education and thus a lot is expected from a student. There are various ways that one might choose to approach this exercise depending on the selected topic. Even so, some common elements apply across the board.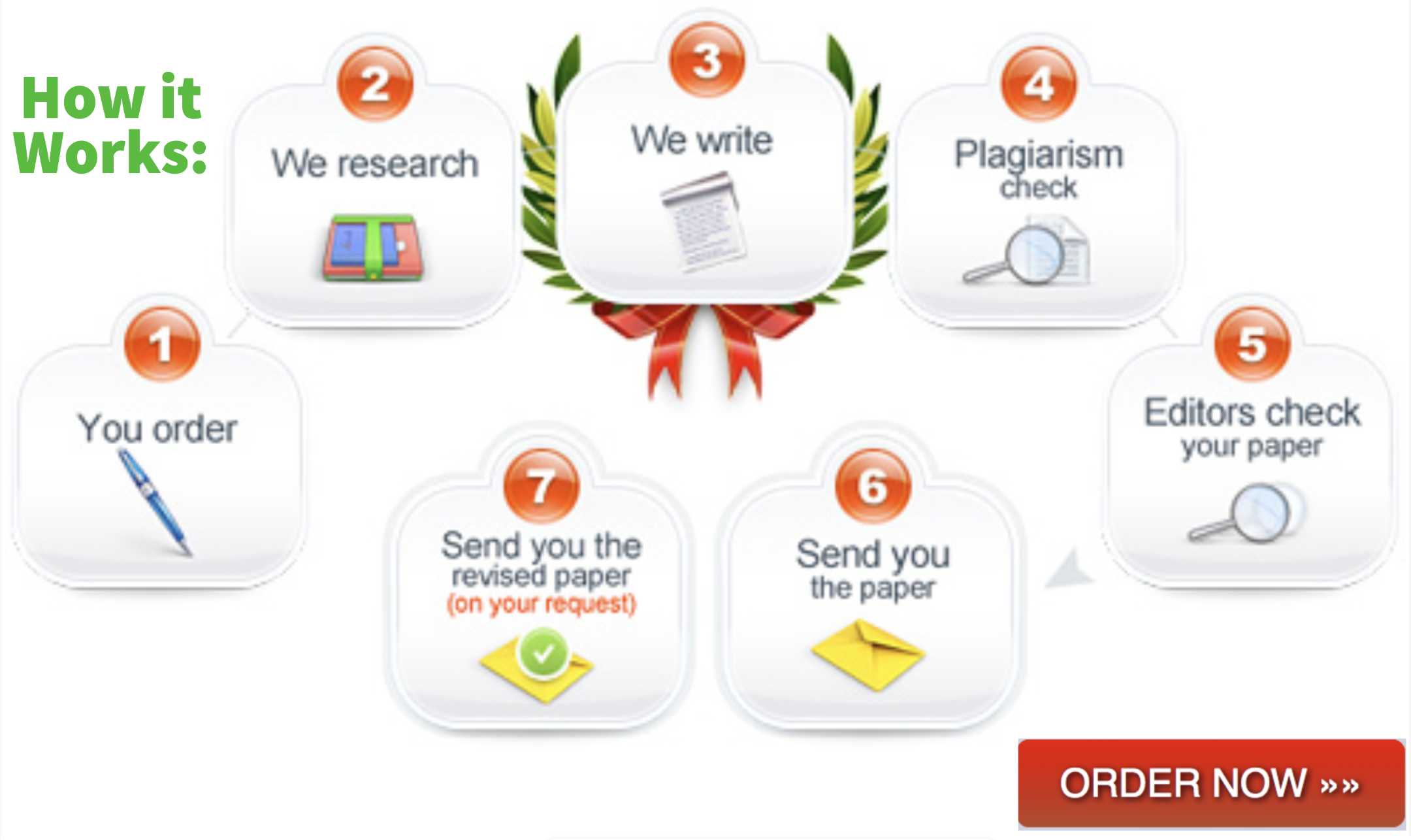 First, one has to select a topic or an issue that will form the basis of their discussion. This particular issue has to be strictly related to your discipline and promise to make fresh contributions to the society. Students are advised to exercise caution when selecting topics as there is a likelihood of the topic influencing the entire process. The introduction phase should contain a clear definition of the title of your paper and followed by a justification of why you think it is significant in your specialization. After that, you are expected to come up with a problem statement relating to your topic of choice. A hypothesis entails a declaration yet to be established by any evidence.
Dissertation papers are mainly written in order to defend a theory or a hypothesis. This theory has to come out clearly in your paper so as to let the reader may follow your thought process. The most crucial element in the dissertation is planning. This undertaking can take some time to complete and therefore it is recommended that one plan ahead to be in a position to foresee any eventuality. This brings us to dissertation proposal. A proposal is the planning tool used by students to guide them in their endeavor. The proposal details data collection methods, analysis and how they will eventually be presented. The methodology will vary based on the title selected and your area of specialization. Proposals are written in future tense as they are a blueprint for the research that should take place.
Once the supervisor approves a proposal, the student gets the green light to advance to implementation phase. This stage involves conducting a study to prove or disprove the theory surrounding your dissertation. The research is directed by steps laid out in the proposal regarding data collection, analysis, and presentation. After carrying out this intense study, a student is expected to present his/her findings next. Findings are covered in a section that talks about the outcome of the research. Finally, a dissertation paper is closed by a conclusion.
Other elements expected from a well-written dissertation paper are proper use grammar and a formal language. The preferred language, in almost all institutions, is English. At this level, candidates are expected to present themselves properly and in a coherent manner. Grammatical errors and spelling mistakes are not entertained. Secondly, a student has to submit original work. Plagiarized dissertation papers are dealt with severely.
There is a lot of studying, creativity, and research that goes into dissertation writing. In the end, it piles pressure upon students making an already complex exercise even more challenging. However, times have changed, and candidates can seek help from online writing firms.