ly Health Nursing
A 6 page research paper that discusses this area of nursing. The World Health Organization (WHO) in Europe introduced the concept of the Family Health Nurse (FHN) in 1998 as a possible means for promoting and strengthening health among families (Macduff and West, 2005). It was proposed that this new type of nurse would make a "key contribution within a multi-disciplinary team of health care professionals" (Macduff and West, 2005). This examination of family health nursing looks at its role in promoting family health, how it is defined and how it fits with the changing nature of the family in Western culture. Bibliography lists 3 sources.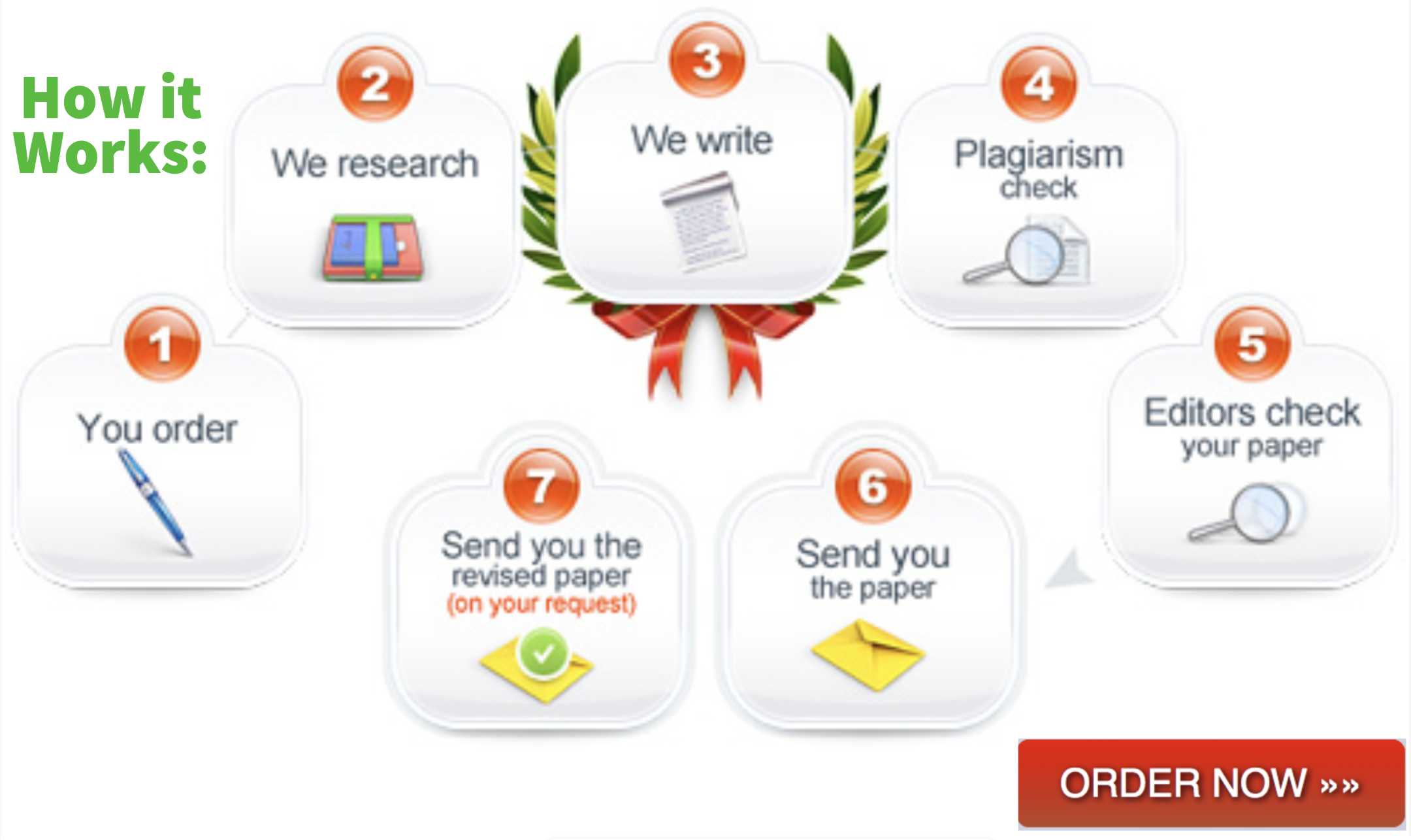 Is this your assignment or some part of it?
We can do it for you! Click to Order!


(Visited 3 times, 1 visits today)