Influence of AIDS/HIV on the Insurance Industry
This 40 page paper considers the issue of the spread of AIDS/HIV over the course of the last two decades and the way in which this disease has impacted the insurance industry. This paper examines the issues involving both health and life insurance and includes some important statistical data that supports the argument that insurance premiums and the call for caps on insurance benefits is a direct result of the spread of AIDS/HIV infection and the cost of care. Bibliography lists 20 sources.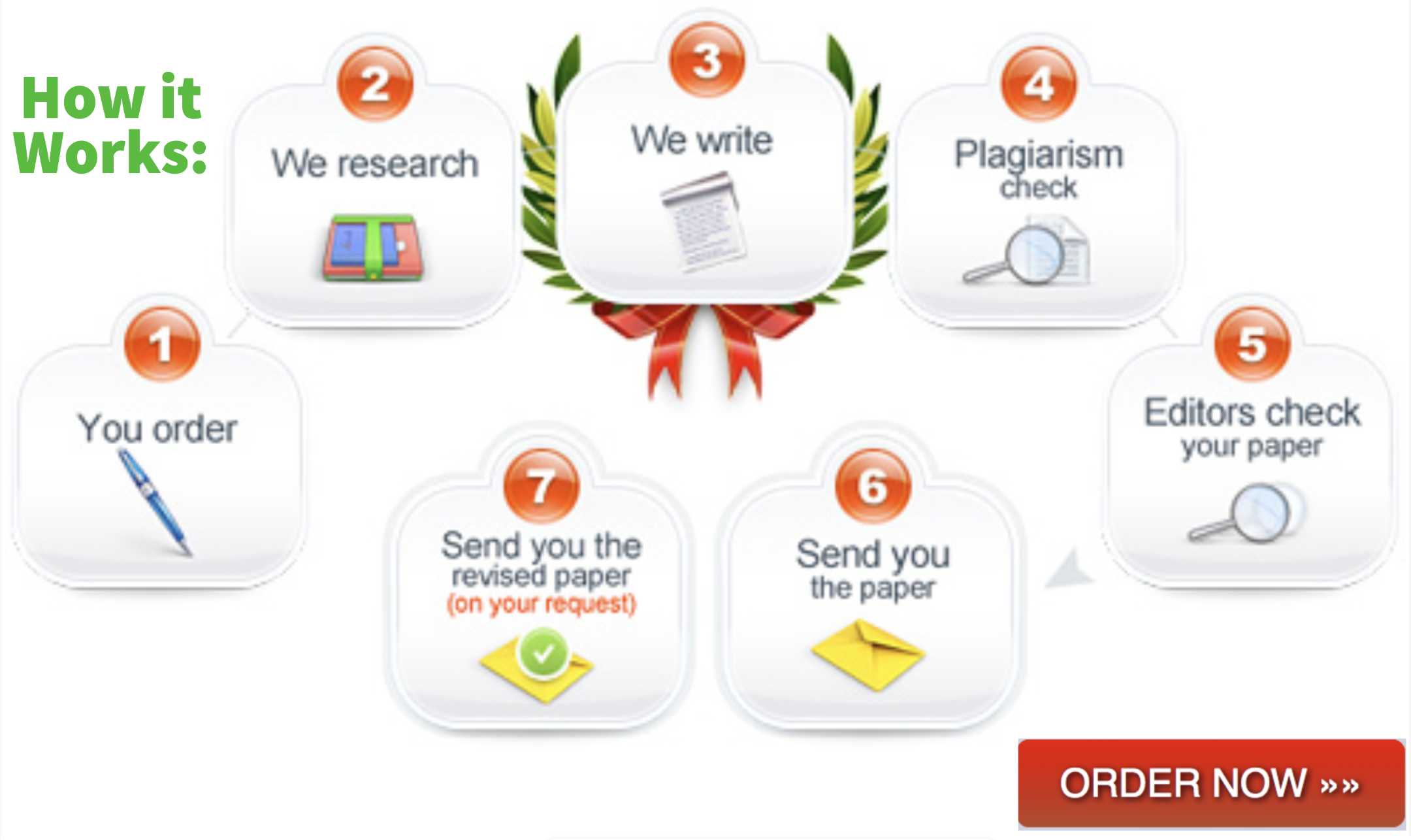 Is this your assignment or some part of it?
We can do it for you! Click to Order!