Compare your previous team experiences with the different stages of team development. What happened for the team at each stage? Did your team get stuck at one particular stage, say, the storming stage? What happened, and what insights does it provide? Describe how your team worked toward becoming a high performance team with these special performance advantages: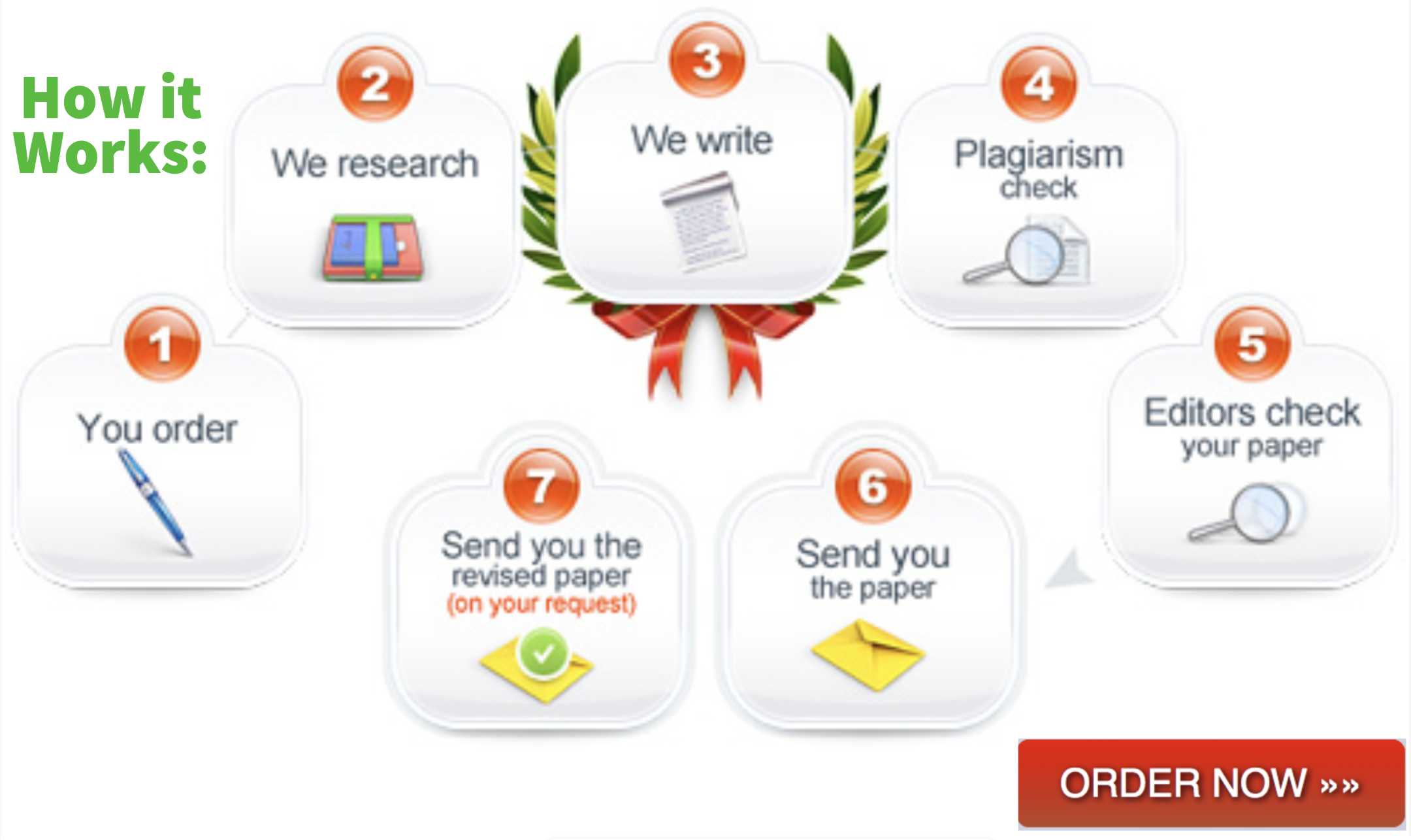 Is this your assignment or some part of it?
We can do it for you! Click to Order!