Read Painter's (2014) article on authentic vs. artificial leadership.  Reflect on the three components (humility, respect, and partnership) in the self-check list for authentic leadership.  Using this article write a three- to four-page essay that discusses your current status in these three components and write one or two specific goals for improvement in each.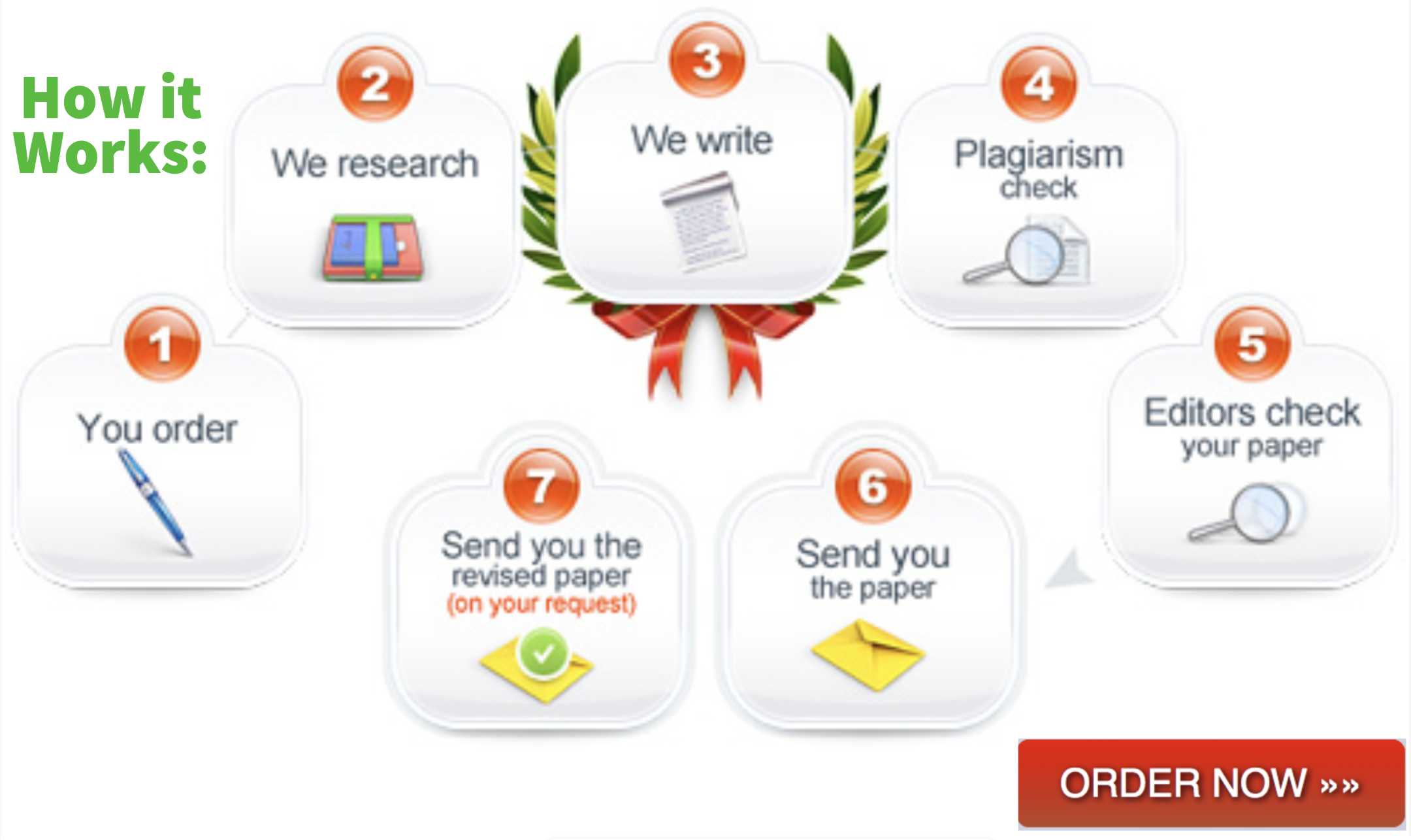 Is this your assignment or some part of it?
We can do it for you! Click to Order!