tyle="text-align: justify;">Professional roles for advanced nursing practice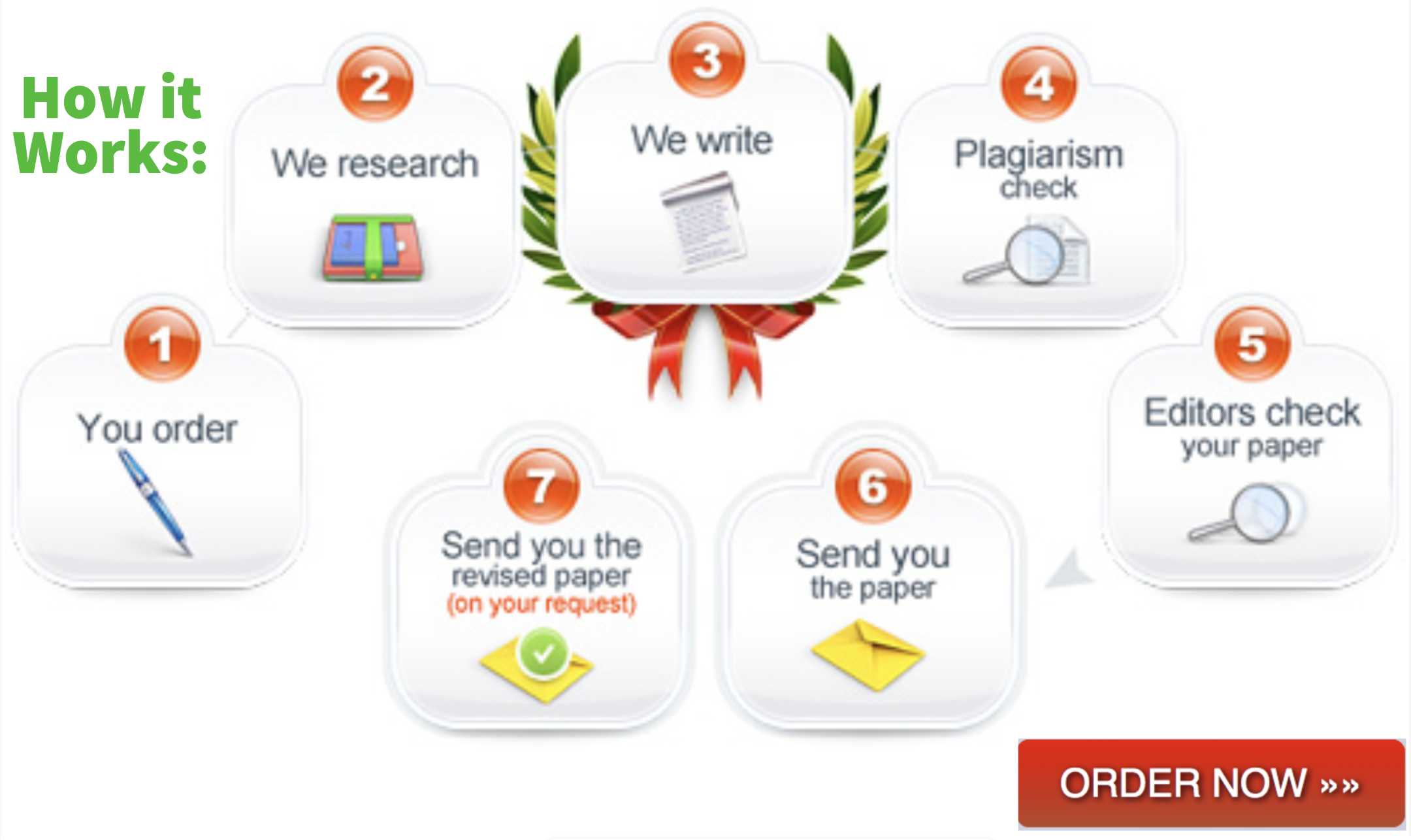 ADVANCED PROFESSIONAL ROLES & VALUES
Competencies:
740.2.1: The Nursing Profession – The graduate evaluates professional roles for advanced nursing practice.
740.2.6: The Professional Nurse – The graduate integrates knowledge, skills, and attitudes of the nursing profession into personal and professional interactions and decision making.
740.2.7: Roles of the Nurse – The graduate analyzes the roles of the nurse as a scientist, a detective, and a manager of the healing environment.
740.2.8: Interprofessional Practices – The graduate analyzes the impact of new and diverse advanced nursing and care provider roles on interprofessional practice.
Introduction:
Nursing is a practice discipline that includes direct and indirect care activities that affect health outcomes. As a master's nursing student, you are developing new competencies in leadership, and in order to achieve mastery, you must apply those competencies to live practice experiences and situations. This Leadership Learning Experience (LLE) is designed to allow you to choose a clinical focus (e.g., practice, policy, population, education) in which you apply your leadership problem-solving skills. The experience requires engagement with other people within the setting to complete the LLE.
You will develop a project within your current practice setting that allows you to develop these leadership skills. You will identify a problem area in your current practice setting that you specifically want to address (e.g., practice, policy, population, education). You will focus on a real-life solution for the problem. You should choose a topic that is timely, manageable, and realistic to the healthcare environment. An external resource person (e.g., manager, clinical leader, clinical educator, policy expert, population expert) must confirm the relevance of the selected project and your engagement in the setting as part of the project completion. You will be expected to implement your proposed solution after discussion with key stakeholders and/or partners. As with all projects, you should think how you, as a nurse, function in the following roles: detective, scientist, and manager of the healing environment.
Requirements:
Note: Any information that would be considered confidential, proprietary, or personal in nature should not be included. Do not include the actual names of people, stakeholders, or other personally identifiable information except in the case of pre-approval from your supervisor/manager. Fictional names should be used. Also, agency-specific data, including financial information, should not be included but should be addressed in a general fashion as appropriate.
Note: Your submission may be in a variety of formats (e.g., report, multimedia presentation).

Is this your assignment or some part of it?
We can do it for you! Click to Order!


(Visited 1 times, 1 visits today)