Authors:
Tse, Mimi; Leung, Rincy; Ho, Suki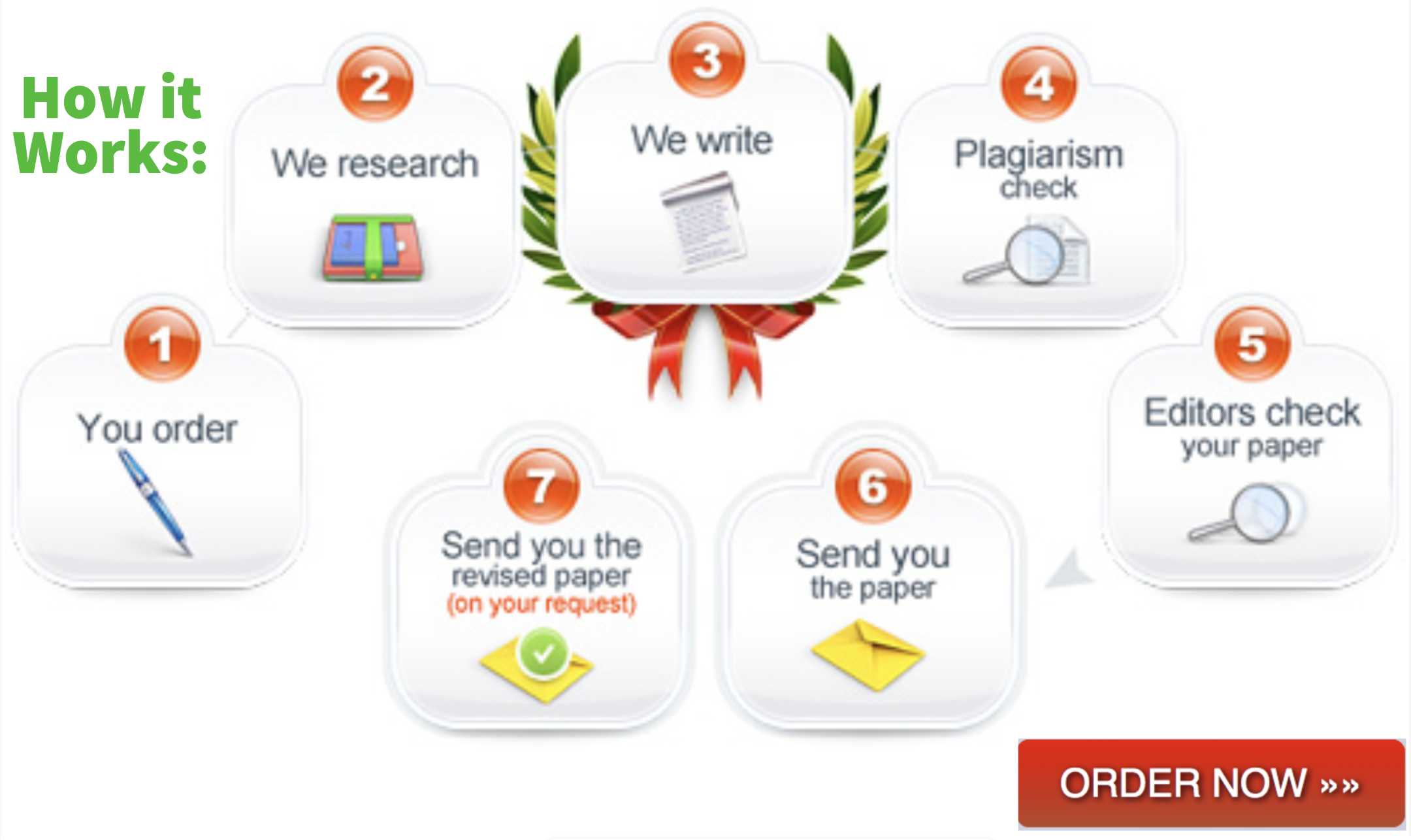 Affiliation:
Mimi Tse PhD RN Assistant Professor School of Nursing, The Hong Kong Polytechnic University, Kowloon, Hong Kong
Rincy Leung BSN RN Registered Nurse Department of Health, Hong Kong
Suki Ho BSN RN Clinical Instructor School of Nursing, The Hong Kong Polytechnic University, Kowloon, Hong Kong
Source:
Journal of Advanced Nursing (J ADV NURS), 2012 Feb; 68 (2): 312-21. (47 ref)
Publication Type:
journal article – pictorial, research, tables/charts
Language:
English
Major Subjects:
Gerontologic Care
Long Term Care
Nursing Home Patients — Psychosocial Factors — In Old Age
Pain — Therapy — In Old Age
Patient Centered Care
Psychological Well-Being — In Old Age
Minor Subjects:
Activities of Daily Living; Aged; Aged, 80 and Over; Analgesics — Therapeutic Use; Clinical Assessment Tools; Coefficient Alpha; Convenience Sample; Cross Sectional Studies; Data Analysis Software; Depression; Descriptive Statistics; Educational Status; Female; Funding Source; Geriatric Assessment; Geriatric Depression Scale; Happiness; Health Status; Hong Kong; Human; Inpatients; Internal Consistency; Interviews; Loneliness; Male; Mann-Whitney U Test; Marital Status; Middle Age; Nursing Homes; P-Value; Pain Measurement; Personal Satisfaction; Psychological Tests; Quantitative Studies; Revised UCLA Loneliness Scale; Scales; Spearman's Rank Correlation Coefficient; Summated Rating Scaling; Test-Retest Reliability
Abstract:
tse m., leung r. & ho s. (2012) Pain and psychological well-being of older persons living in nursing homes: an exploratory study in planning patient-centred intervention. Journal of Advanced Nursing 68(2), 312-321. Abstract Aim. This article is a report on a study to examine the pain situation, the use of oral analgesics and non-pharmacological strategies and the psychological well-being of older patients living in nursing homes; the relationships between pain and psychological well-being were also explored. Background. Pain is common among older adults world-wide, and tends to be under-treated. Indeed, the high prevalence of pain may further hinder the fulfilment of psychological needs in a Maslow hierarchy of needs model. Method. It was a quantitative cross-sectional study; older adults from six nursing homes were invited to join the study in 2007-2009, with a response rate of 100%. Pain was measured using the Geriatric Pain Assessment, happiness using the Subjective Happiness Scale, life satisfaction using the Life Satisfaction Index – A Form, loneliness using the Revised UCLA Loneliness Scale and depression was measured using the Geriatric Depression Scale. Results. A convenience sample of 302 older patients (213 females and 89 males aged from 60 to 101, mean age of 84·99) joined the study. The majority of them had experienced pain in the previous 3 months, with a pain intensity of 4·51 on a 10-point scale. Pain sites were mainly the knee, back, shoulder and musculoskeletal areas. Only 50% of them took oral analgesics, and 70% used non-pharmacological measures for pain relief. The pain group reported significantly more loneliness and depression when compared with their no-pain counterparts. Conclusions. As the number of older patients increases, so does the need for alternative accommodation; thus, pain management education is urgently needed for staff and nursing home residents.
Journal Subset:
Core Nursing; Europe; Nursing; Peer Reviewed; UK & Ireland
Special Interest:
Advanced Nursing Practice; Gerontologic Care; Pain and Pain Management; Psychiatry/Psychology
Instrumentation:
Geriatric Depression Scale (GDS) [Chinese]
Subjective Happiness Scale
Geriatric Pain Assessment
Life Satisfaction Index ¿ A Form [Chinese]
Revised UCLA Loneliness Scale [Chinese]
ISSN:
0309-2402
MEDLINE Info:
PMID: 21679226 NLM UID: 7609811
Grant Information:
CADENZA: A Jockey Club Initiative for Seniors, The Hong Kong Jockey Club Charities Trust.
Entry Date:
20120127
Revision Date:
20150605
DOI:
http://dx.doi.org/10.1111/j.1365-2648.2011.05738.x

Is this your assignment or some part of it?
We can do it for you! Click to Order!