ents of Psychiatric Nursing Practice
A 4 page research paper that draws on the nursing model of Hildegarde Peplau, as she is acknowledged to be one of nursing's leading theorists, as she was one of the first to emphasize the importance of the nurse/patient relationship. Peplau's model specifies three phrases in this relationship: orientation (meeting the patient, establishing a relationship), exploitation (the patient takes advantage of the nurse's expertise) and termination (discharge plan is initiated). When Peplau formulated her model of psychiatric nursing, Interpersonal Relations in Nursing, the routines of mental institutes tended to reinforce illness (Sills, 1999). Peplau taught nurses to nurture mental health, to conduct research and seek methods for interrupting the illness maintenance systems (Sills, 1999). This examination of psychiatric nursing practice looks briefly at research literature in order to demonstrate how Peplau's model remains applicable today. Bibliography lists 6 sources.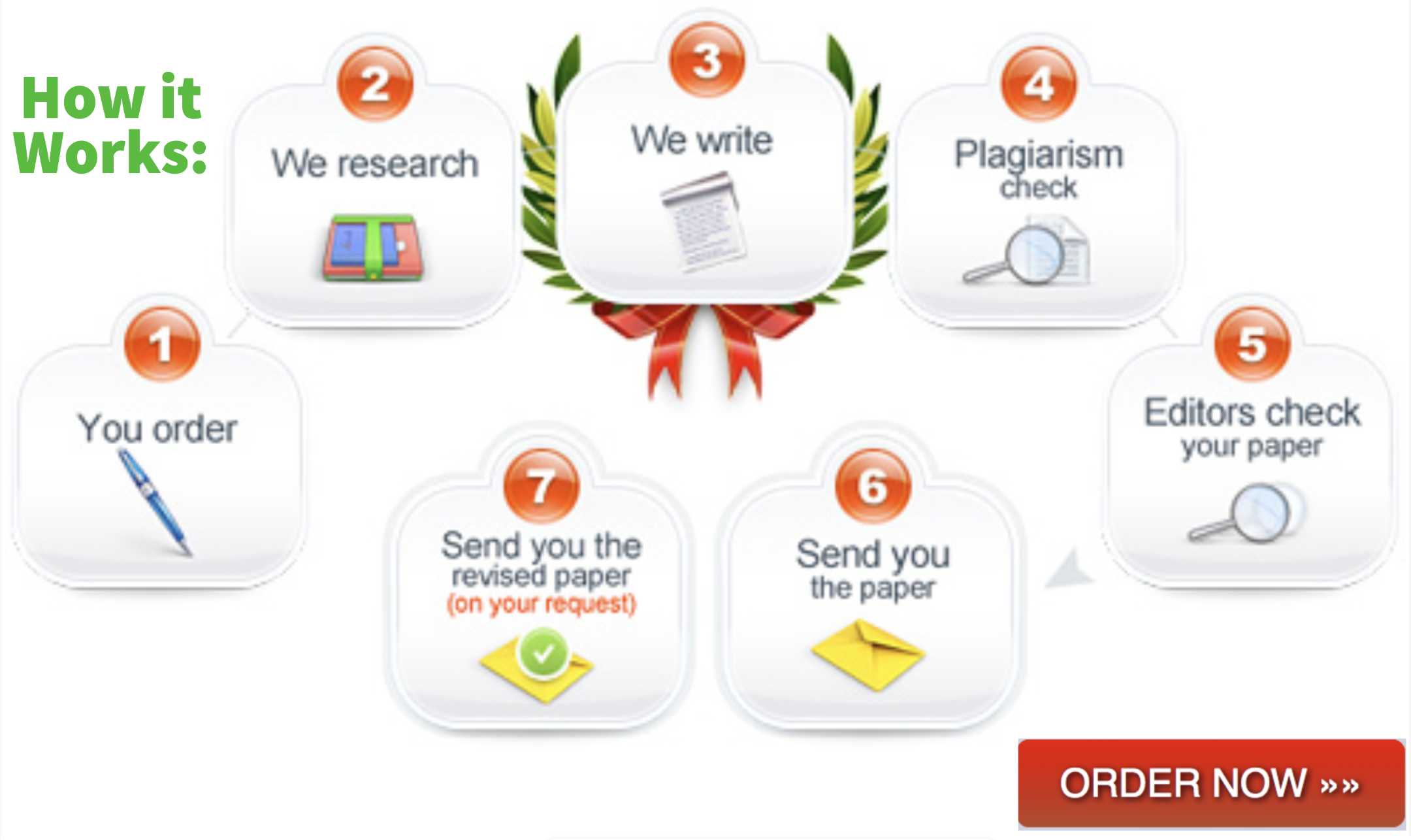 Is this your assignment or some part of it?
We can do it for you! Click to Order!