rdable Healthcare in Australia
A 7 page research paper that examines affordable healthcare in Australia specifically in terms of community health nursing: the role of the community health nurse and the relationship of this nursing specialty to the social model of health. Bibliography lists 12 sources.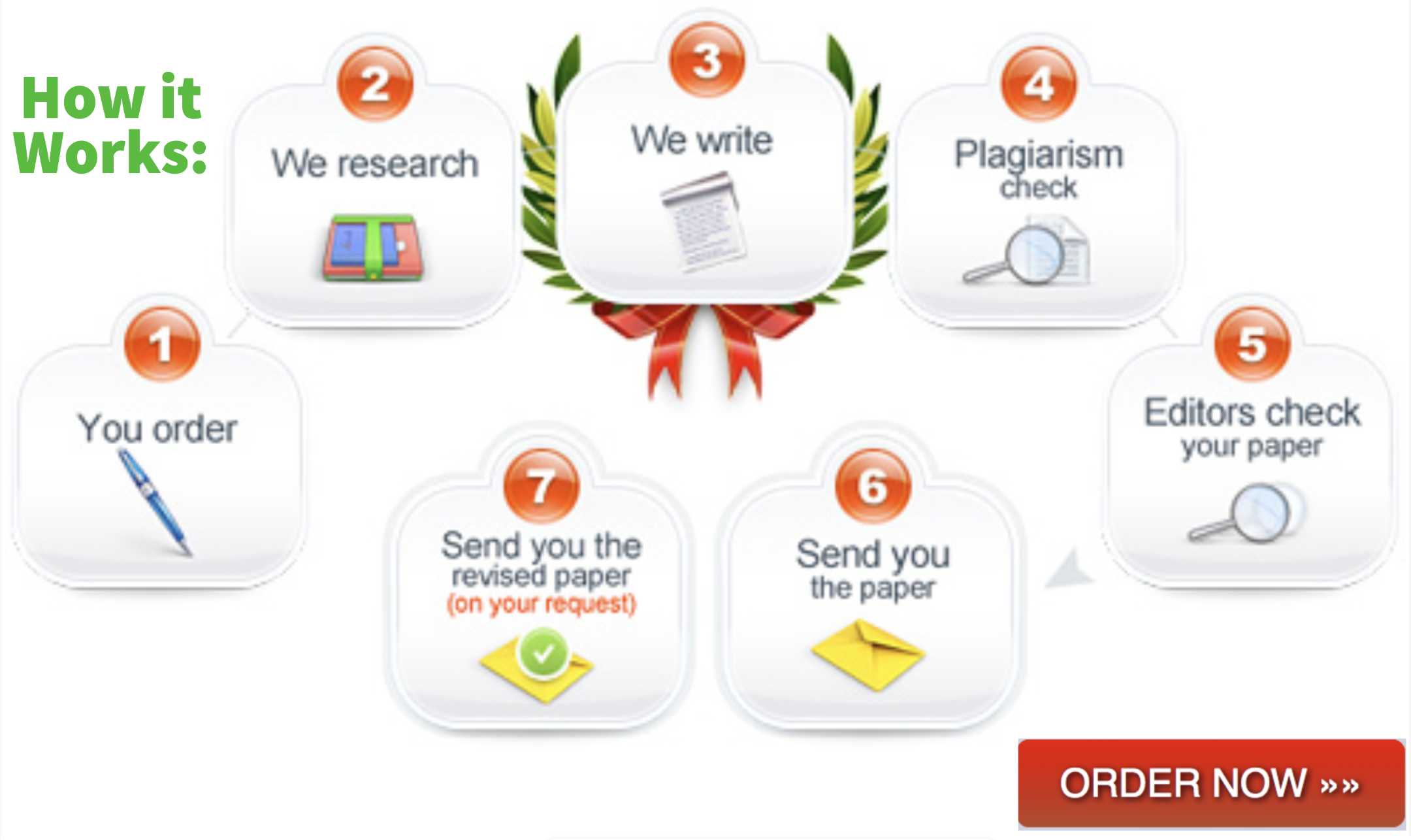 Is this your assignment or some part of it?
We can do it for you! Click to Order!