Question: What Do You Think Is The Biggest Problem Facing Our Food System? And What Can YOU Do To Help Fix This Problem?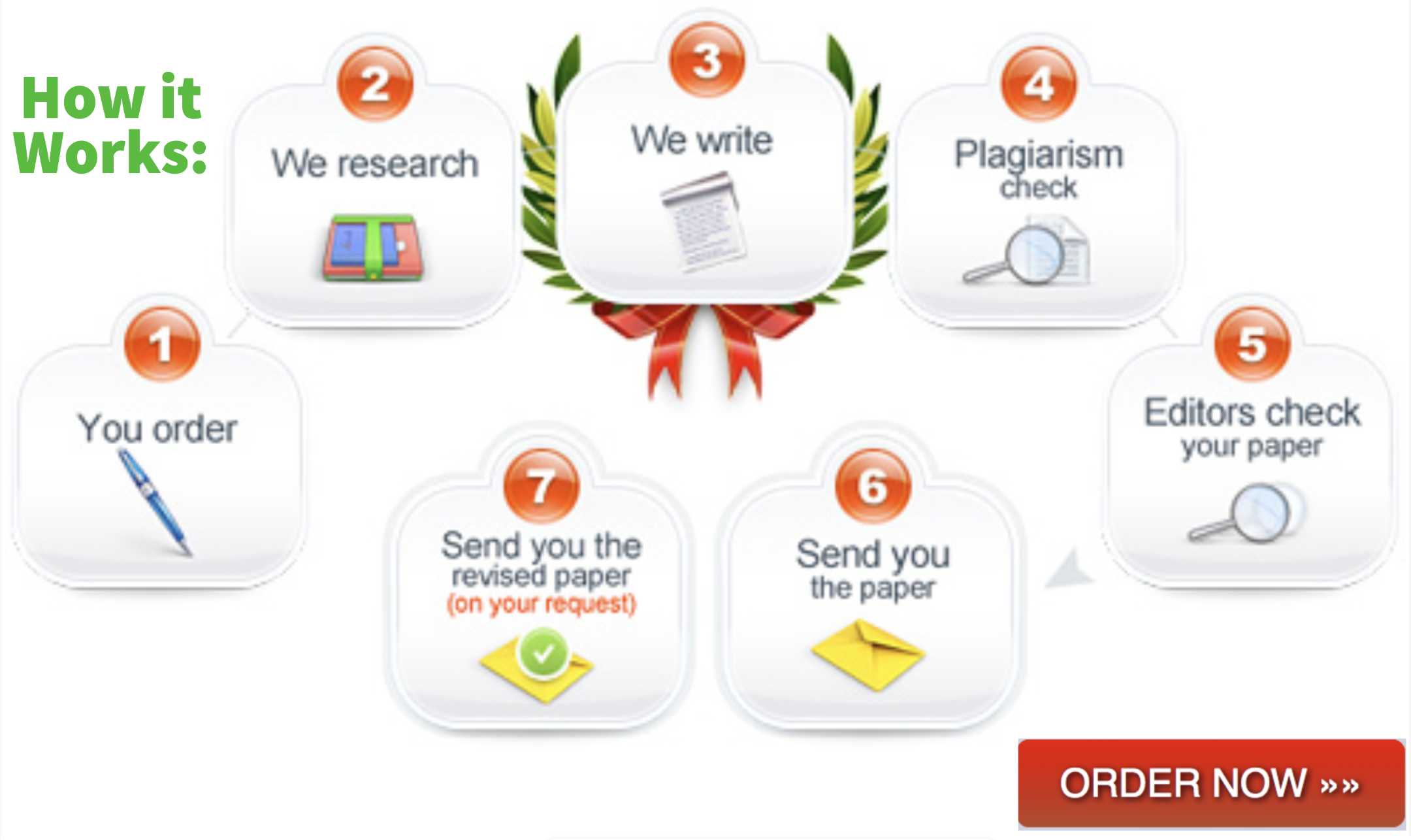 What do you think is the biggest problem facing our food system?And what can YOU do to help fix this problem?

Is this your assignment or some part of it?
We can do it for you! Click to Order!