Question: Reflect On At Least 2 Key Concepts You Have Learned From This Lab (Respiratory Gas Exchange; Oxygen And Carbon Dioxide Transport To And From Cell Lungs).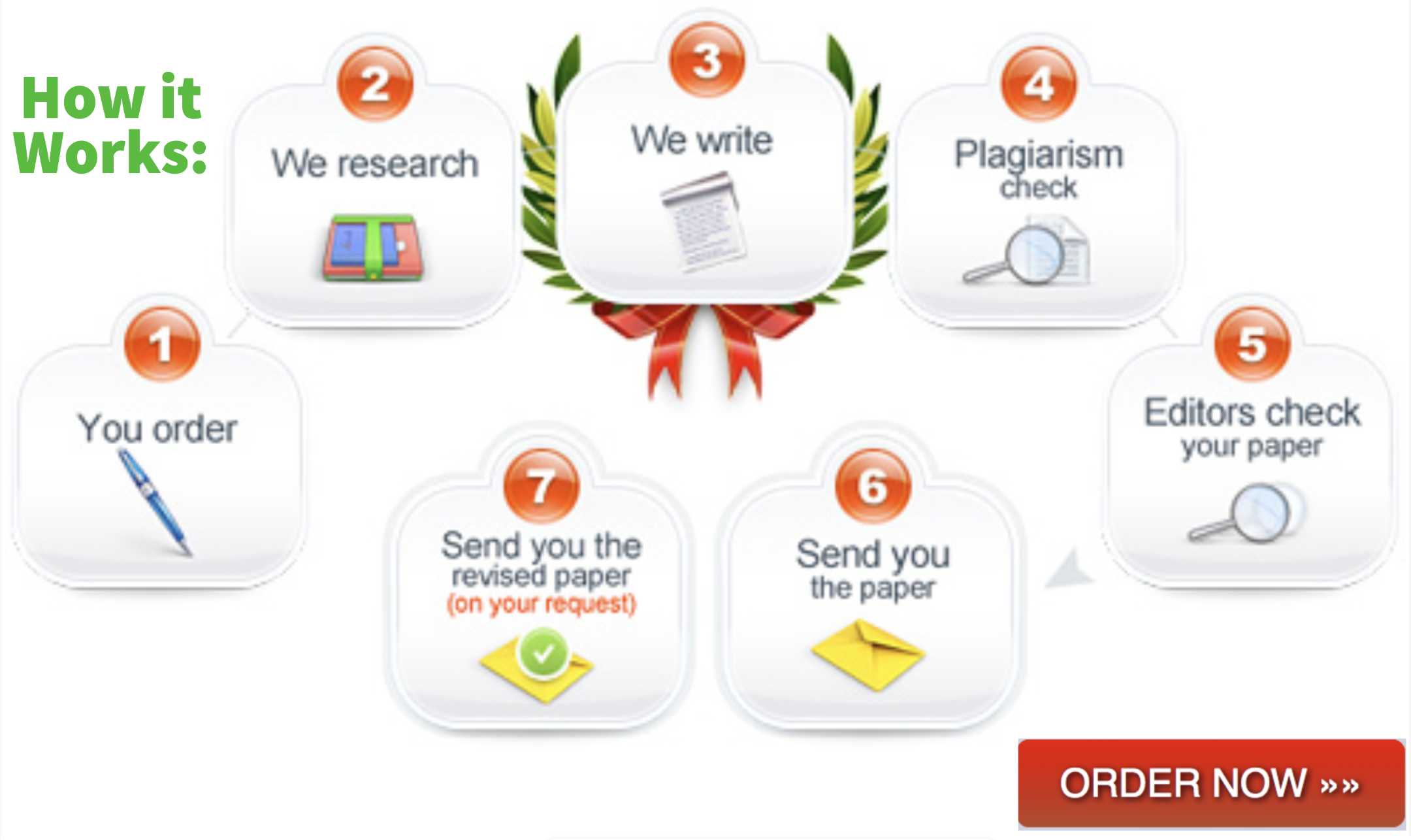 Reflect on at least 2 key concepts you have learned from thislab (Respiratory gas exchange; Oxygen and carbon dioxide transportto and from cell lungs).

Is this your assignment or some part of it?
We can do it for you! Click to Order!