Question: Refer To Table 1.1 And Answer The Following Questions. 1. How Do Seed And Leaf Size Change As You Move North? 2. Suggest A Reason For This Observation 3. What Is A Scientific Question That You Could Investigate Concerning The Data In Table 1.1? The Goal Of Your Experiment Should Be To Explain The Underlying Reason For These Observations. Table 1.2: …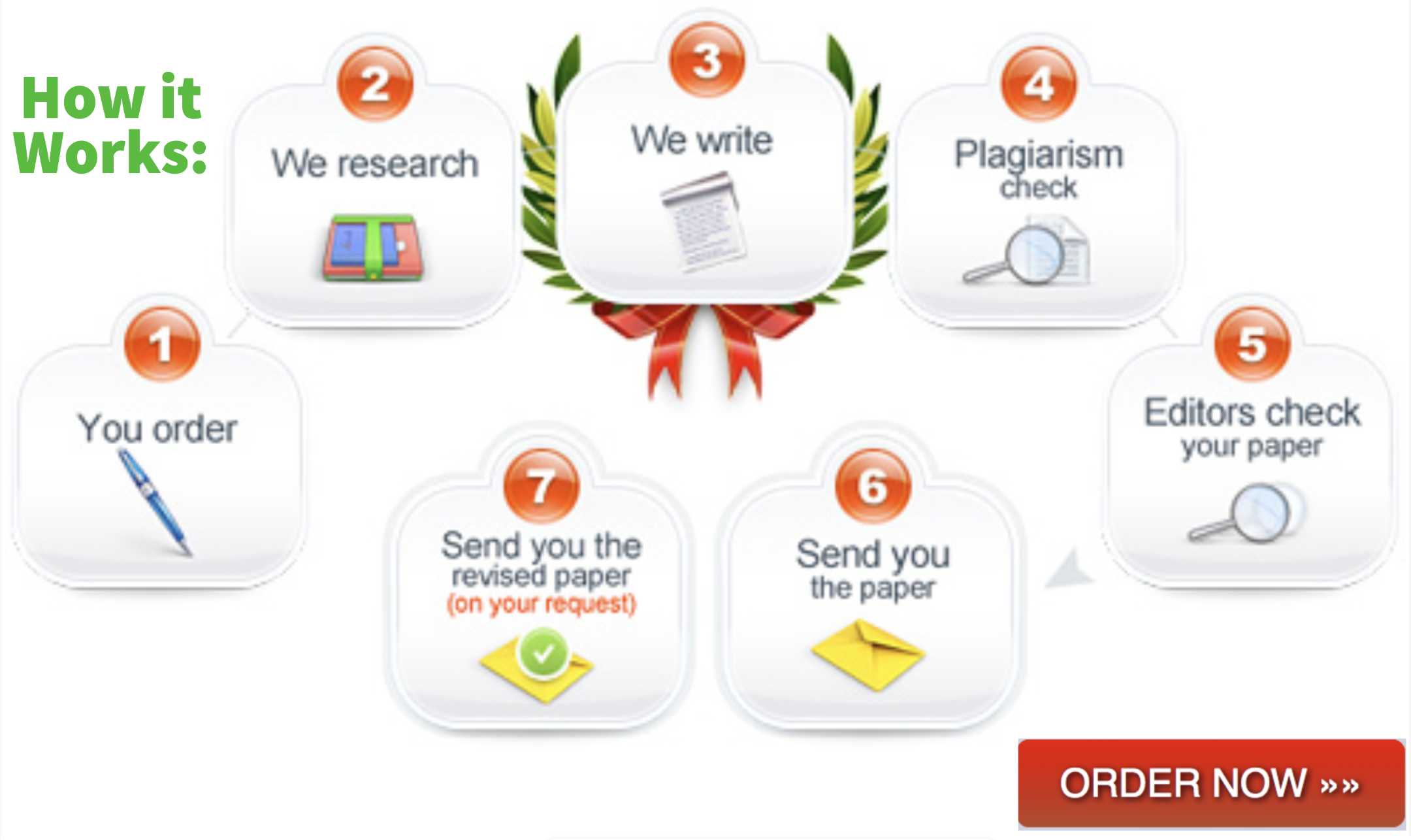 Refer to Table 1.1 and answer the following questions.
1. How do seed and leaf size change as you move north?
2. Suggest a reason for this observation
3. What is a scientific question that you could investigateconcerning the data in Table 1.1? The goal of your experimentshould be to explain the underlying reason for theseobservations.
Table 1.2: Formulating null andalternative hypotheses, and making predictions. ( fill in table1.2)
| | | | |
| --- | --- | --- | --- |
| Observation | Null Hypothesis | Alternative Hypothesis | Prediction |
| Ultraviolet light seems to cause skin cancer. | | | |
| Tree leaves change color as the length of sunlight per daydecreases. | | | |
From the following descriptions of two experiments, identify theindependent, dependent and constant variables. Place your answersfor both examples in Table 1.4.
Example 1: A group of researchers tested the effectiveness offertilizer on plant growth. They chose to grow red beans (Phaseolusvulgaris) in pots. They chose genetically similar seeds and placedthe potted plants in a green house with controlled temperature.They added fertilizer to the water for one group of plants and theywatered the other group of plants with plain tap water. At the endof the growing period, they measured the dry weight of all of thebean plants and compared the weights of those that receivedfertilizer to those that did not. They found that the plants thatreceived fertilizer + water had a higher dry weight than those thatreceived only water.
Example 2: The occurrence of malaria infections was studied in apopulation of 3,023 people living in six small villages in a300-km2 area in southern Sri Lanka over 17 months. The populationsof these villages were ethnically similar. The researchers recordedmalaria infections as well as housing type. The risk of gettingmalaria was greater for inhabitants of houses constructed with mudwalls and thatched roofs (38%) compared to houses with brick andplaster walls and tiled roofs (14%).
Table 1.4: The identification of experimental variables. (Fillin the table )
| | | |
| --- | --- | --- |
| Type of Variable | Example 1 | Example 2 |
| Independent Variable | | |
| Dependent Variable | | |
| Constant Variables | | |
Transcribed Image Text from this Question
Latitude Seed Size (mm) Largest Leaf Size (mm) 16°N 0.5 0.025 0.021 25°N 0.26 40°N 0.2 0.018 55°N 0.18 0.015 63°N 0.15 0.011

Is this your assignment or some part of it?
We can do it for you! Click to Order!