Question: Paul Is 42 Years Old And The President Of A Small Company. He Is Just Beginning His Daily Workout At The Local Gym When He Notices A Slight Tightness In His Chest. As He Continues Riding An Exercise Bike, The Pain Becomes More Severe And Radiates To His Left· Arm, Shoulder, And Jaw. Paul Decides He Is "overdoing It" And Heads For The Showers, Intending …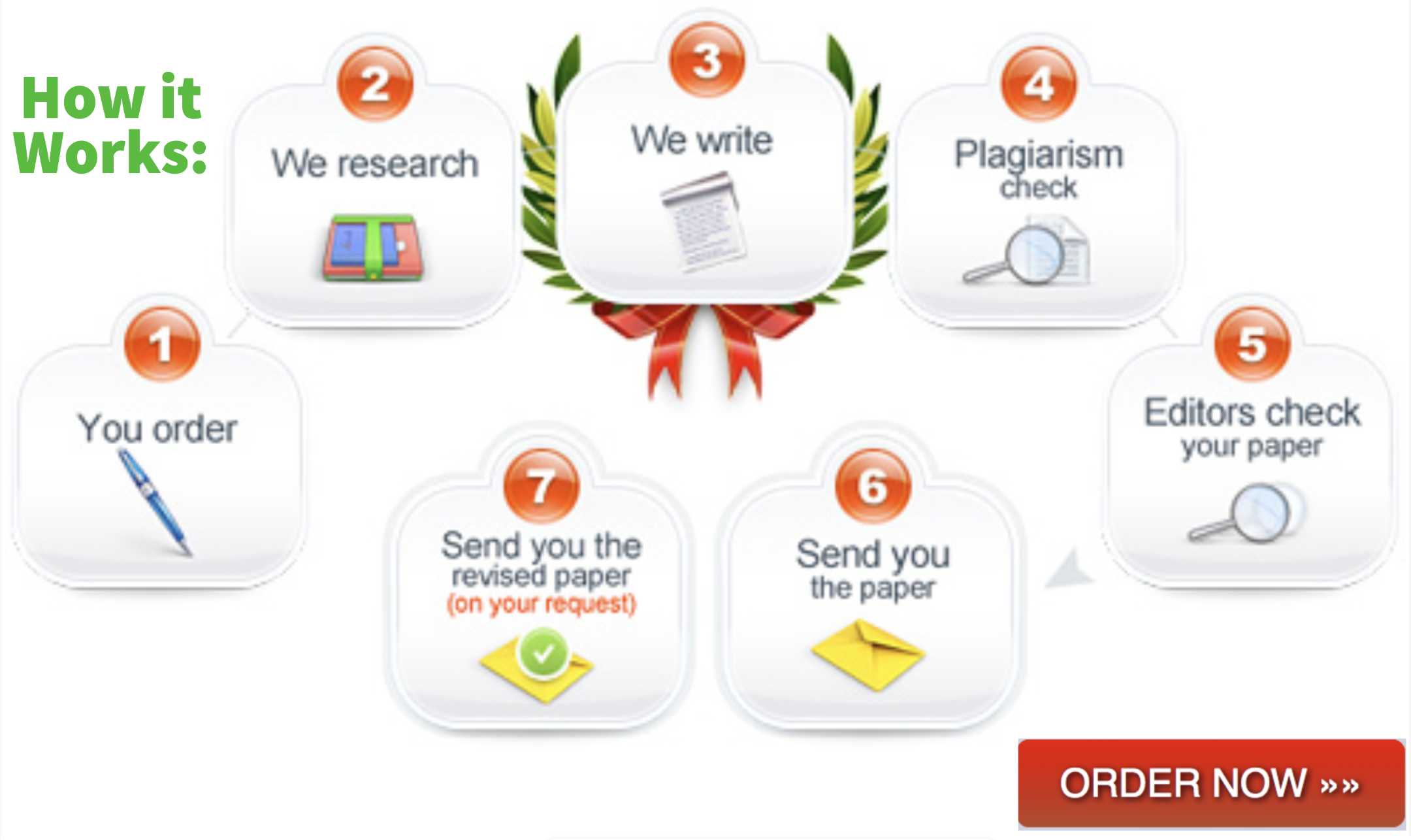 Paul is 42 years old and the president of a small company. He isjust beginning his daily workout at the local gym when he notices aslight tightness in his chest. As he continues riding an exercisebike, the pain becomes more severe and radiates to his left· arm,shoulder, and jaw. Paul decides he is "overdoing it" and heads forthe showers, intending to go back to work for the rest of the dayand see how he feels tomorrow. After returning to his office, hebegins to sweat and mentions to his secretary that he has an upsetstomach. He thinks he might be coming down with the flu, but needsto get a few things done before going home.
Approximately 10 minutes later, Paul's secretary finds himunconscious on the floor of his office and calls an ambulance. Whenthe paramedics arrive, they find that Paul is not breathing and hasno detectable pulse. His skin is pale, cool, and clammy. Theyinitiate cardiopulmonary resuscitation, reestablish breathing and aregular heartbeat, administer the clot­ dissolving agent tPA, andbegin transporting Paul to the hospital. On the way, Paul regainsconsciousness, and a paramedic gives him an aspirin to chew. Theydetermine the following vital signs:
Heart rate = 50 beats/min and irregular
Blood pressure= 74/48 mmHg
Respiratory rate = 16 breaths/min and shallow
At the hospital, Paul is promptly placed on a cardiac monitor,blood is drawn for enzyme analysis, and IV propranolol is given.Once Paul is stabilized, he is transported to the cardiac care unit(CCU). He is given nitroglycerin for pain relief and nasal oxygento maintain an adequate blood O2 level; his ECG and blood pressureare closely monitored by the nursing staff.
Among the blood test results are the following:
pH= 7.18
Lactate = 42 mEq/L
Creatine kinase (CK) = 82 IU/L
Lactate dehydrogenase (LDH) = 130 IU/L
These results, coupled with the ECG, preadmission symptoms; andpatient history, confirm that Paul has suffered a myocardialinfarction. Paul is kept in the hospital for 7 days for monitoringand treatment. His cardiologist and his primary care physician callon Paul in the hospital. His primary care physician is well awareof Paul's history: He is divorced and overweight, smokes up tothree packs of cigarettes per day, is under treatment foratherosclerosis, and has a family history of hypertension. Paul isfrightened by his hospitalization and resolves to lose weight andquit smoking. His physician reinforces these decisions, prescribesa mild tranquilizer to relieve Paul's anxiety, and discusses Paul'srehabilitation with him. After 3 days of bed rest, Paul isencouraged to get up, rest in a chair, read, and walk to thebathroom as needed. He is released at the end of the week, butscheduled for frequent visits to his cardiologist for the next 6weeks and counseled on gradual resumption of normal physicalactivity and on the issues of smoking, weight loss, work habits,and diet.
As you begin to address this case study, include in yourdiscussion the following information:
Risk factors for myocardial infarct, what are Paul's riskfactors
Why are serum lactate and lactate dehydrogenase levels beingmeasured?
Medications that have been administered and why
Any other tests that you might want to have run while he is inthe hospital and why
What education will you provide Paul and what logic are youusing
Your response should include any addition information that youdeem important. This is an APA formatted essay 500 – 750 words inlength.

Is this your assignment or some part of it?
We can do it for you! Click to Order!


(Visited 1 times, 1 visits today)