Question: Order: 100 ML Bolus IV To Infuse In 30 Mins. The Drop Factor Is 10 Gtt/mL. The Nurse Would Administer How Many ML/hr?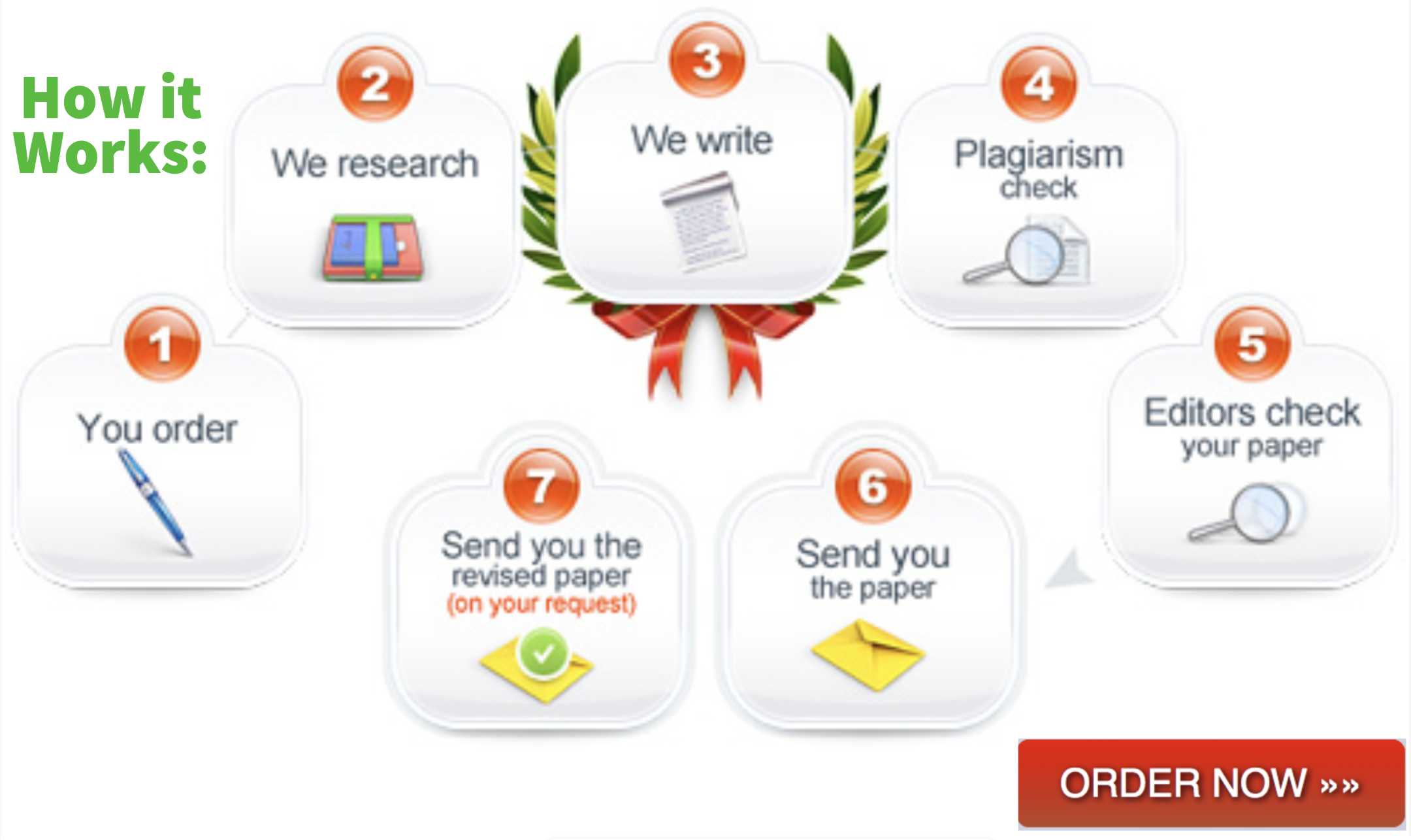 Order: 100 mL bolus IV to infuse in 30 mins. The drop factor is10 gtt/mL. The nurse would administer how many mL/hr?

Is this your assignment or some part of it?
We can do it for you! Click to Order!