Question: Living Organisms: A) Pass Down Their Genes Via DNA To The Next Generation. B) Must Be Able To Move In Response To Stimuli In Their Environment. C) Evolve To Adapt To Environmental Conditions During Their Lifetimes. D) Are Important In Biogeochemical Cycles. Organisms That Derive Energy From The Sun: A) Still Require A Source Of Carbon For Metabolism. …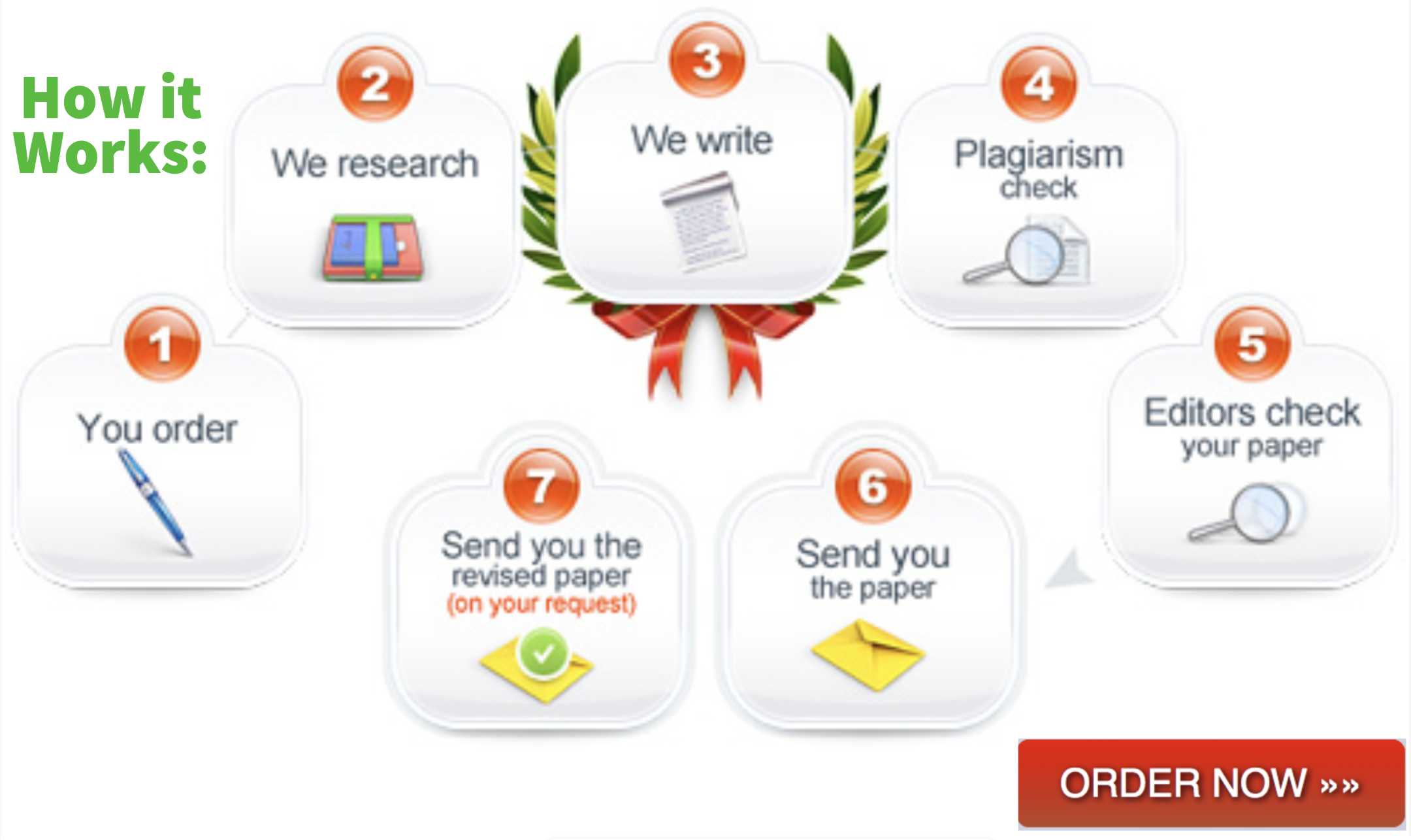 I need answers in 15 minutes please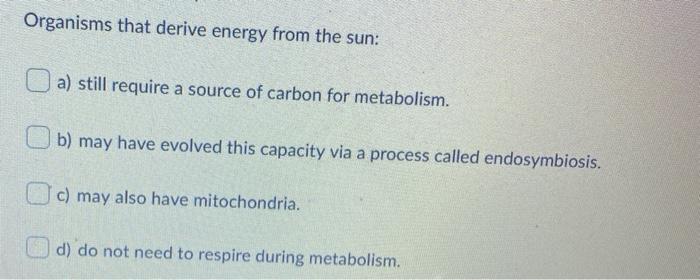 Transcribed Image Text from this Question
Living organisms: a) pass down their genes via DNA to the next generation. b) must be able to move in response to stimuli in their environment. c) evolve to adapt to environmental conditions during their lifetimes. d) are important in biogeochemical cycles. Organisms that derive energy from the sun: a) still require a source of carbon for metabolism. b) may have evolved this capacity via a process called endosymbiosis. c) may also have mitochondria. d) do not need to respire during metabolism.

Is this your assignment or some part of it?
We can do it for you! Click to Order!