Question: How Do We As Individual Healthcare Practitioners Contribute To Supporting A Culture In Healthcare For Change And Transformation, Diversity And Inclusion? What Changes Can You See Yourself Contributing To Or Leading?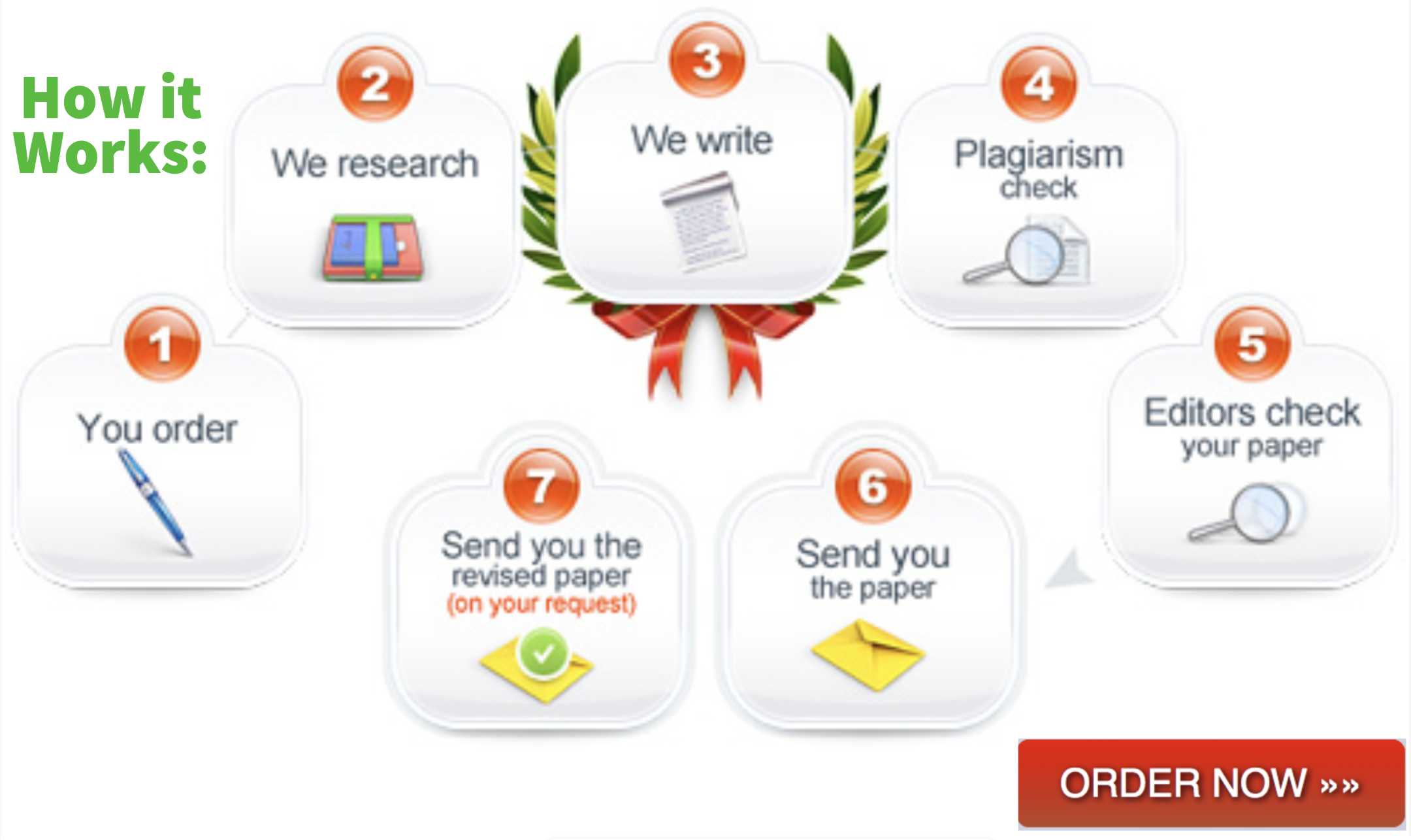 How do we as individual healthcare practitioners contribute tosupporting a culture in healthcare for change and transformation,diversity and inclusion? What changes can you see yourselfcontributing to or leading?

Is this your assignment or some part of it?
We can do it for you! Click to Order!