Question: Draw A Heart. What Are The Layers (all) And Identify The Valves; Identify The Conduction System And Describe The Conductivity Of The Cells (by Describing The Channels That Are Required To Change The RMP) Found In The Conduction System.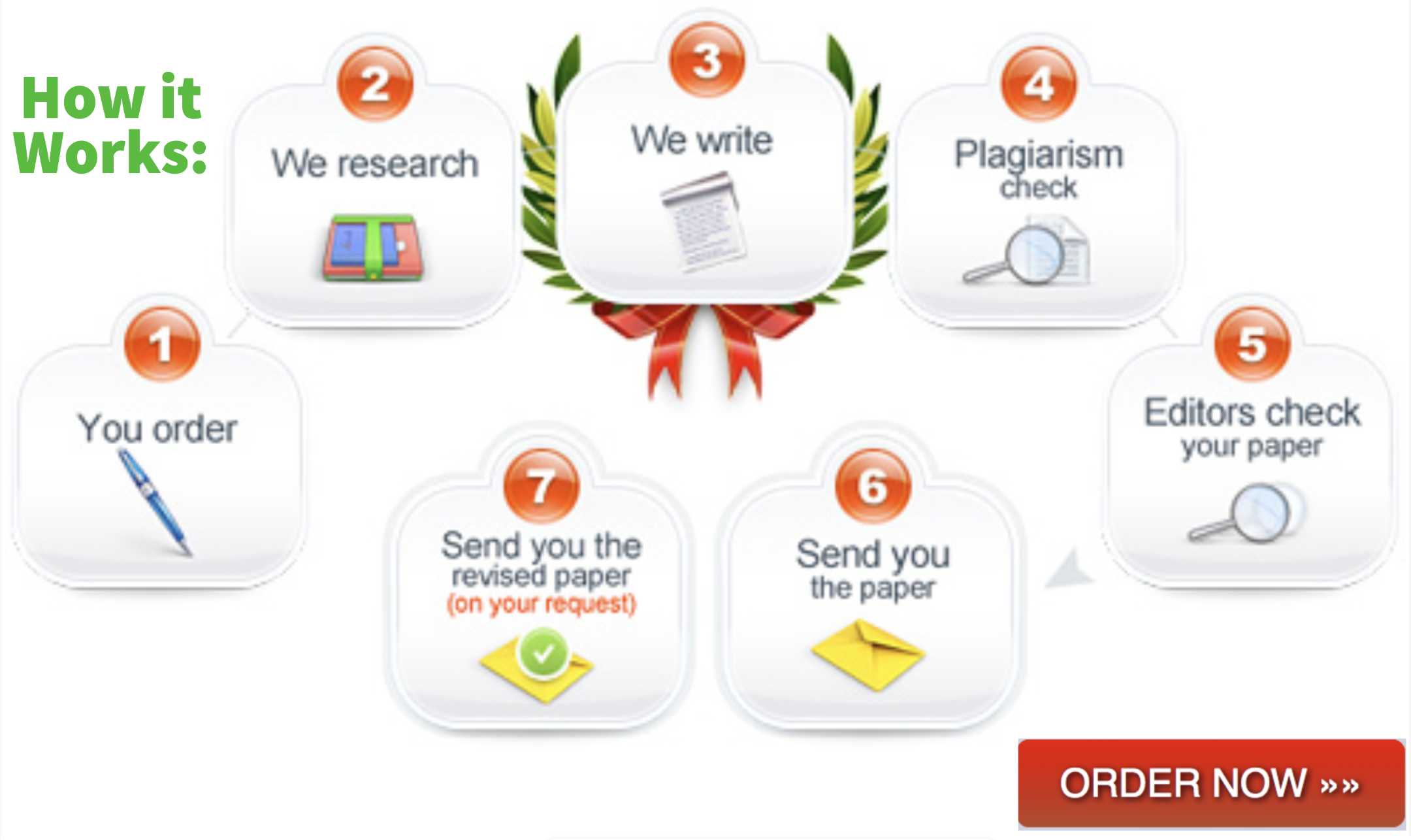 Draw a heart. What are the layers (all) and identify the valves;identify the conduction system and describe the conductivity of thecells (by describing the channels that are required to change theRMP) found in the conduction system.

Is this your assignment or some part of it?
We can do it for you! Click to Order!