Question: CRITICAL THINKING IN PRACTICE A Resident, Who Does Not Speak English, Uses His Call Light Often. Some Needs Are Urgent. Others Are Not. Since Your Shift Began, He Has Called For Help 15 Times. You Have Noticed That The Resident Uses His Call Light More Often At Night, After Family Visits, And When He Is Not Checked On Regularly. How Might This Information …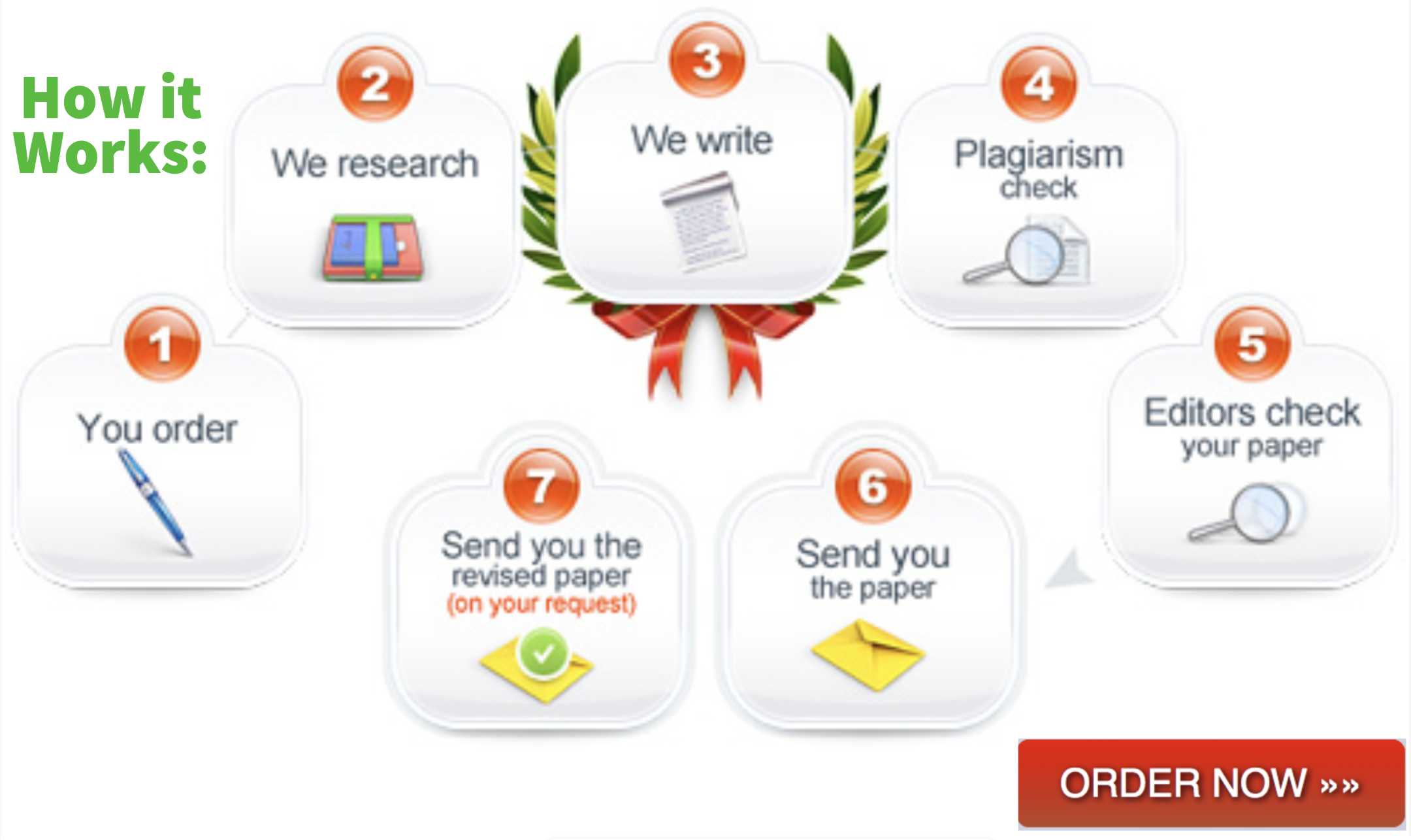 Transcribed Image Text from this Question
CRITICAL THINKING IN PRACTICE A resident, who does not speak English, uses his call light often. Some needs are urgent. Others are not. Since your shift began, he has called for help 15 times. You have noticed that the resident uses his call light more often at night, after family visits, and when he is not checked on regularly. How might this information be helpful in care planning? What are ways that you might be able to decrease the resident's anxiety?

Is this your assignment or some part of it?
We can do it for you! Click to Order!