Question: Activity 4: Transport Of Oxygen And Carbon Dioxide (respiratory Gases) 1. Describe The Transport Of Oxygen (O) And Carbon Dioxide (CO2) In The Blood. How Are They Similar? How Are They Different?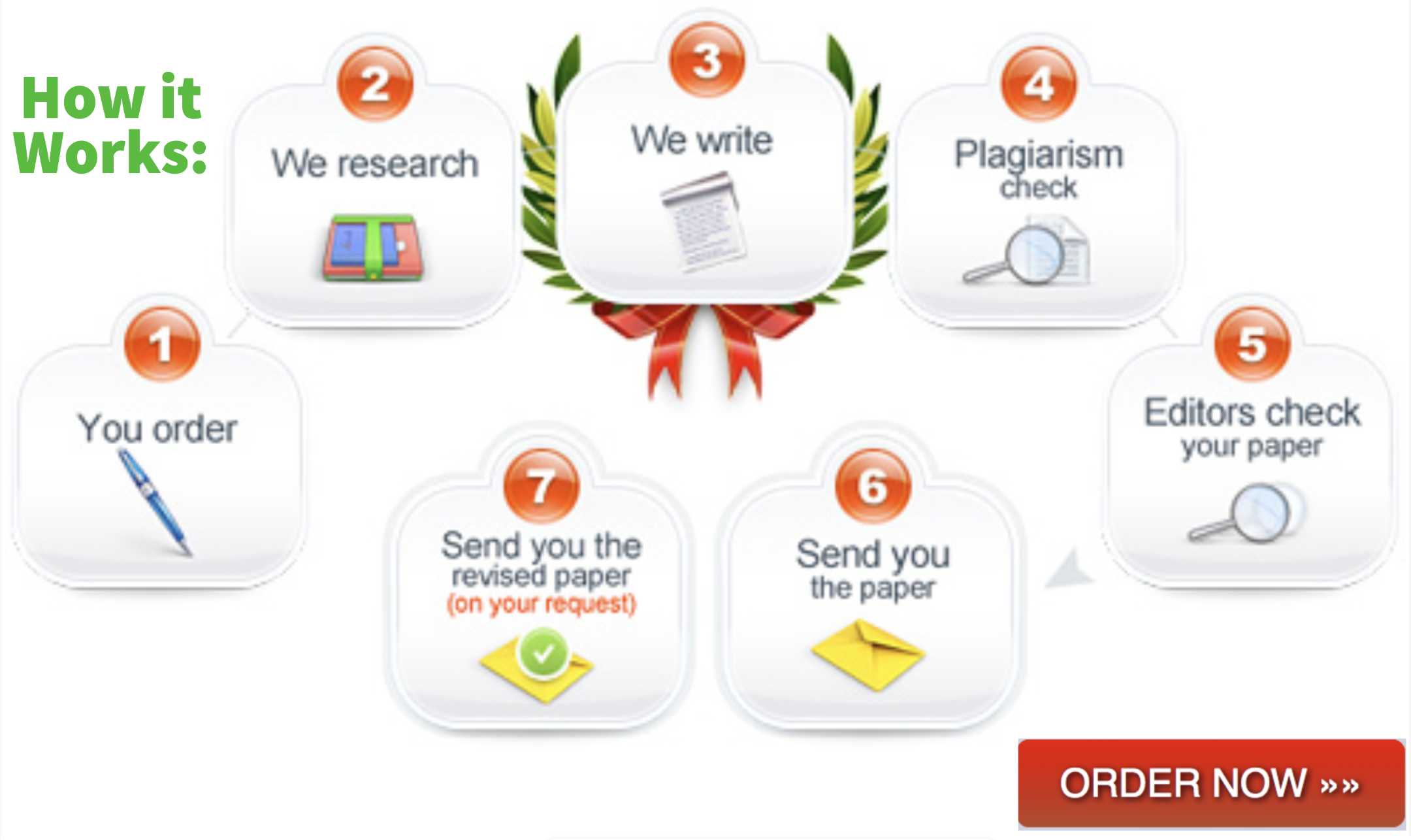 Transcribed Image Text from this Question
Activity 4: Transport of oxygen and carbon dioxide (respiratory gases) 1. Describe the transport of oxygen (O) and carbon dioxide (CO2) in the blood. How are they similar? How are they different?

Is this your assignment or some part of it?
We can do it for you! Click to Order!