Question: 44. The DNA Molecule: A) Has A Curved Structure That Forms A Stable Double Helix.), B) Contains Uraci, C) Is Made From Nucleotides That Include Ribose D) Has The Same Nitrogenous Bases As RNA. E) All These Choices Are True.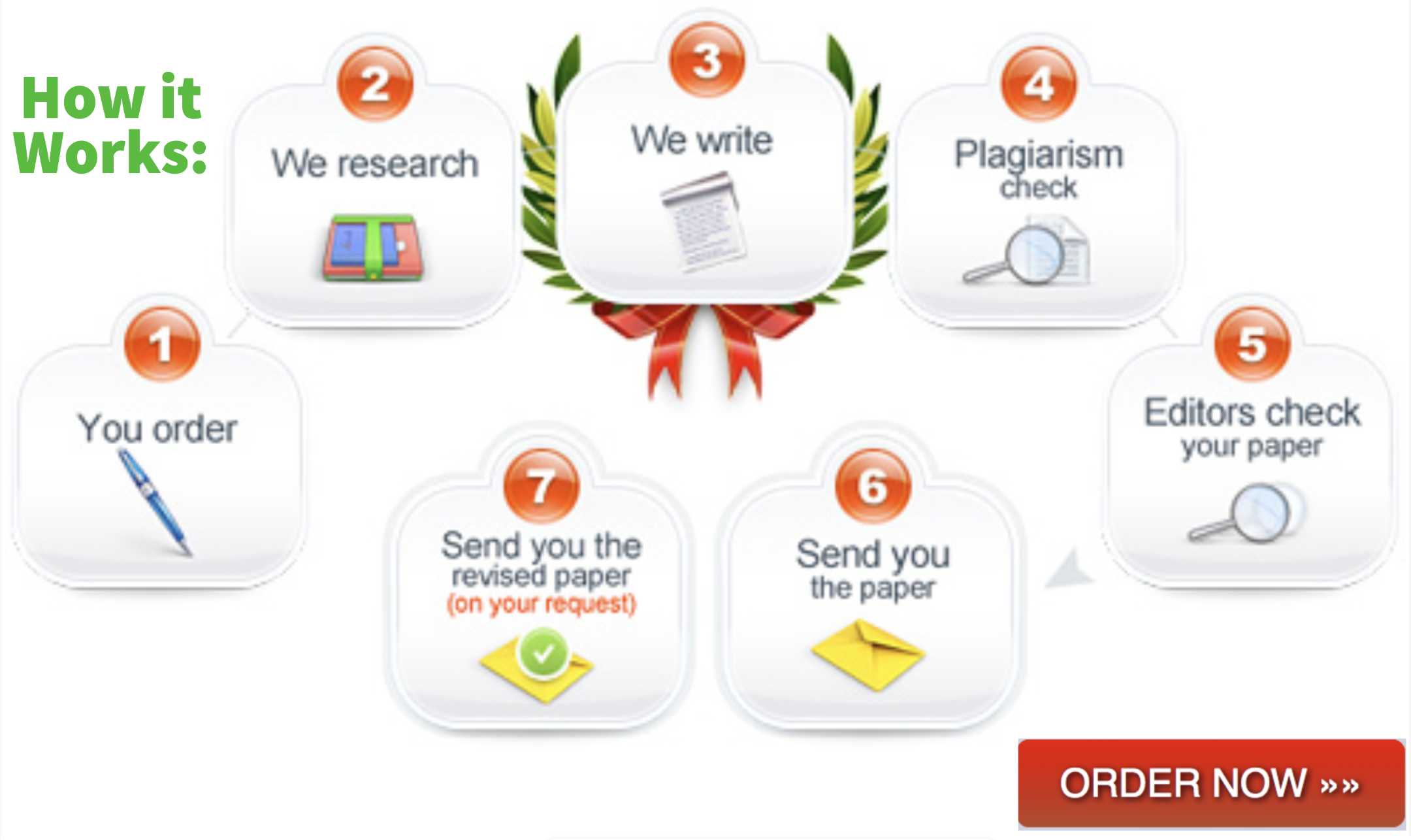 please help with question and then explain

Transcribed Image Text from this Question
44. The DNA molecule: a) has a curved structure that forms a stable double helix.), b) contains Uraci, c) is made from nucleotides that include ribose d) has the same nitrogenous bases as RNA. e) all these choices are true.

Is this your assignment or some part of it?
We can do it for you! Click to Order!