Question: 37. The Primary Care Provider Has Ordered 550 Mg Of Augmentin Suspension Po Every 8 Hrs For A Child With Otitis Media. Augmentin Is Labeled 250 Mg/5 Ml. The Nurse Should Administer Ml In 24hrs.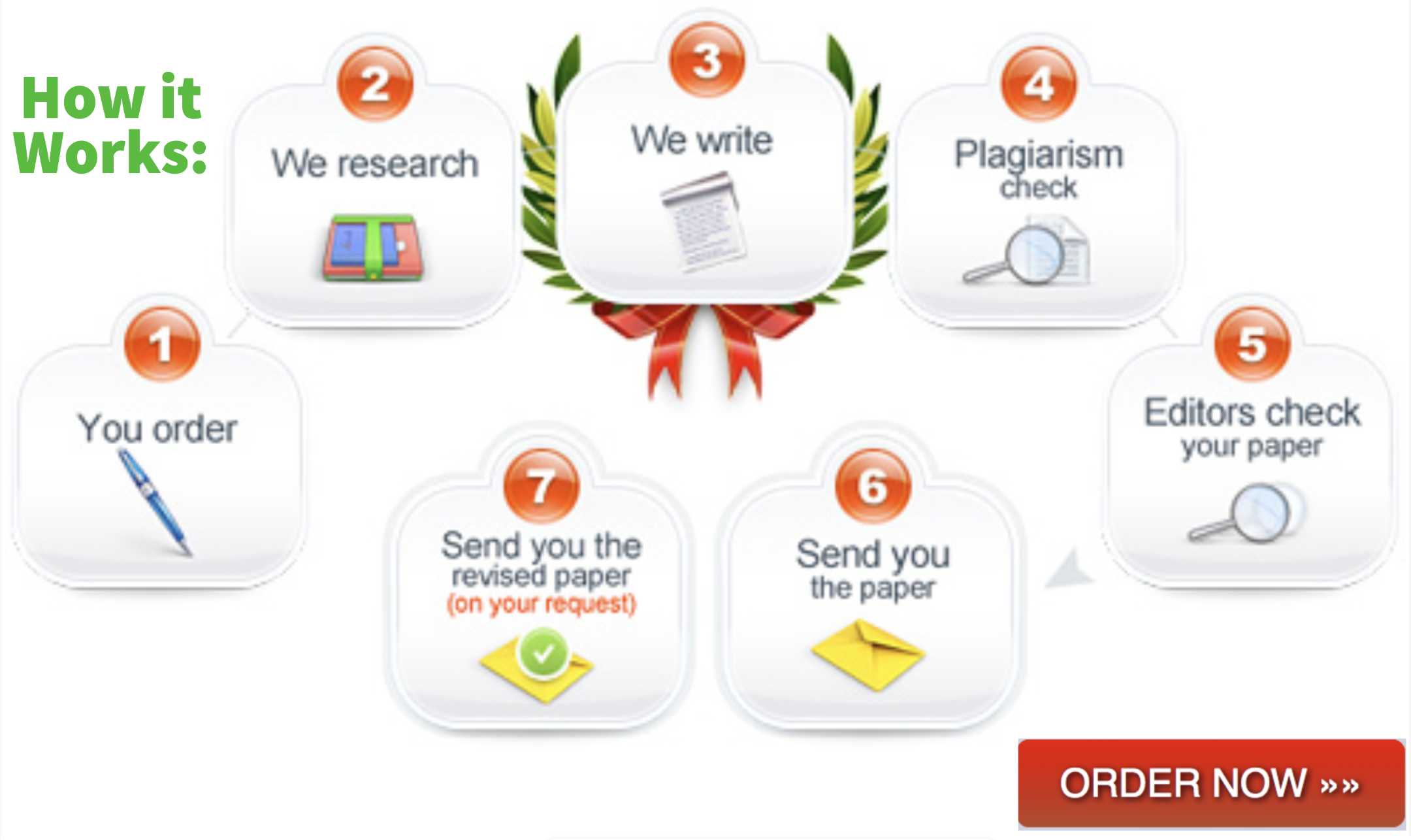 Transcribed Image Text from this Question
37. The primary care provider has ordered 550 mg of augmentin suspension po every 8 hrs for a child with otitis media. Augmentin is labeled 250 mg/5 ml. The nurse should administer ml in 24hrs.

Is this your assignment or some part of it?
We can do it for you! Click to Order!