Question: 1. Compare And Contrast Two Of CMS's Value-based Purchasing Programs. 3. Discuss The Relationship Between Payment For Healthcare Services And Quality Of Patient Care, And How This Has Evolved Into Value-based Purchasing.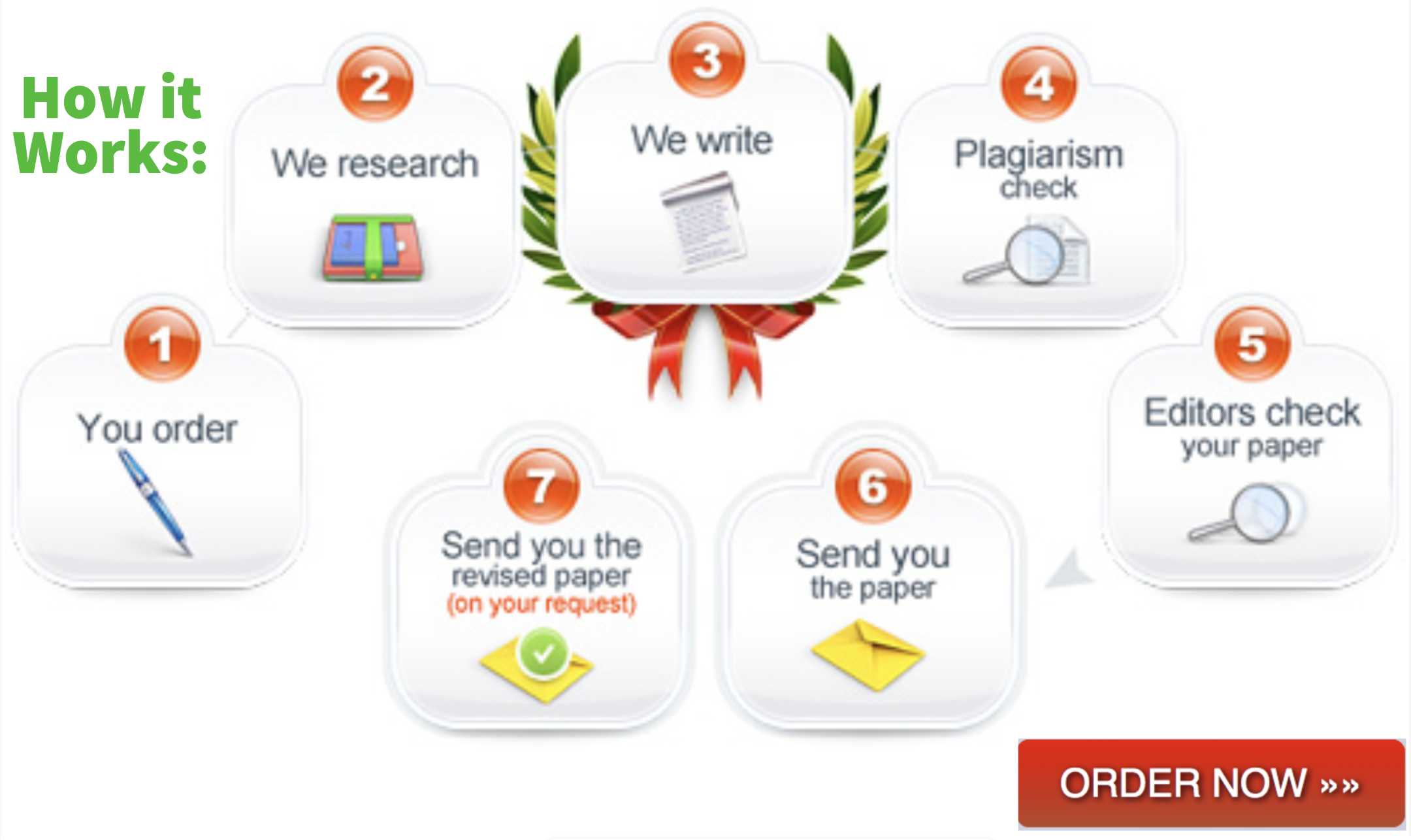 Transcribed Image Text from this Question
1. Compare and contrast two of CMS's value-based purchasing programs. 3. Discuss the relationship between payment for healthcare services and quality of patient care, and how this has evolved into value-based purchasing.

Is this your assignment or some part of it?
We can do it for you! Click to Order!