Question: 1. Based On Your Understanding Of The Below Caselet Explain With Appropriate Justification Any Three Relevant SDGs That Are Directly Impacted. Explain The Consequences Of The Violation Of These Identified SDGs On Business As Well As Local Communities. 2. The Mining Companies Association Has Invited You To Explain To Them What Is Shared Value, The Requirements…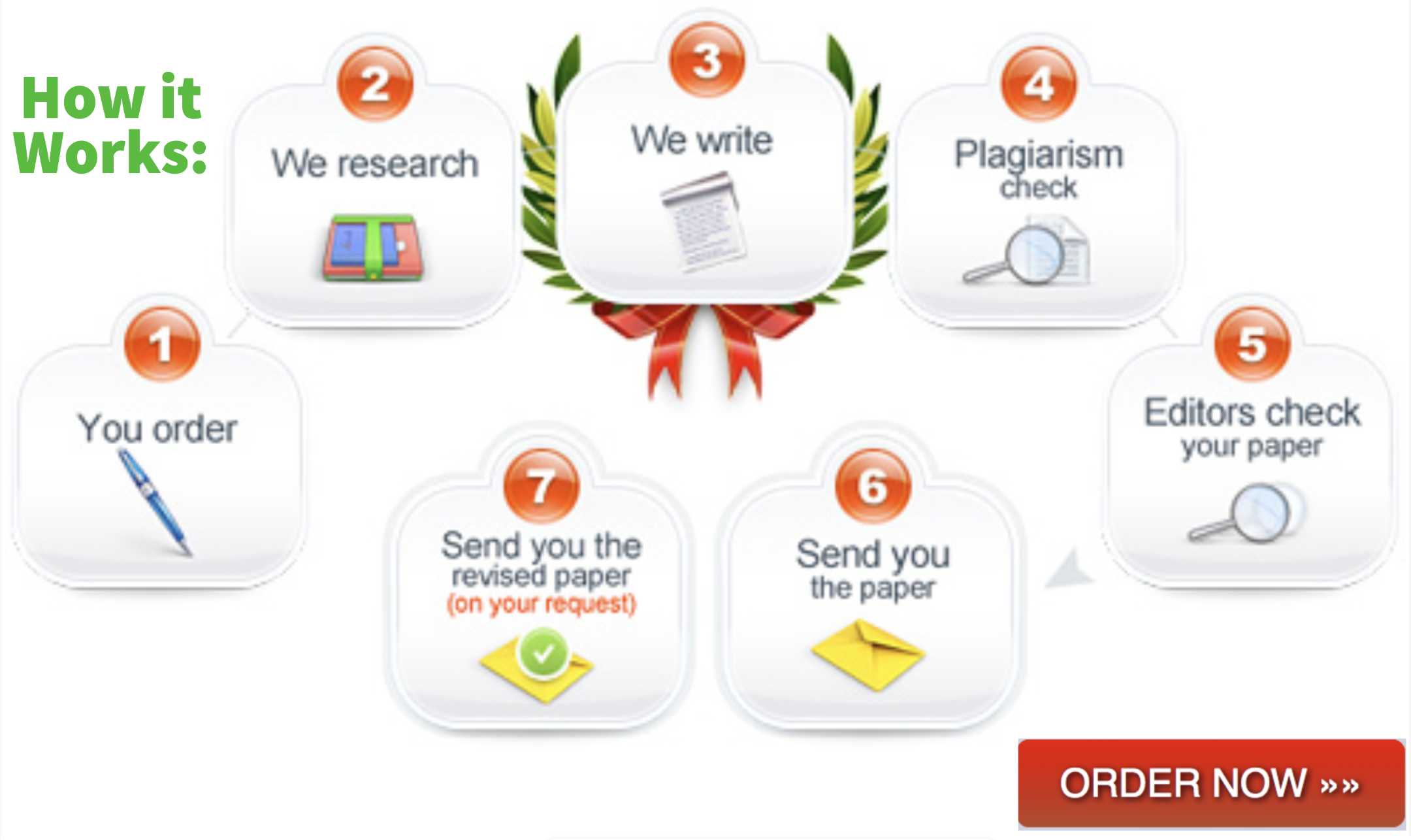 1. Based on your understanding of the below caselet explain withappropriate justification any three relevant SDGs that are directlyimpacted. Explain the consequences of the violation of theseidentified SDGs on business as well as localcommunities.
2. The Mining Companies Association has invited you to explainto them what is shared value, the requirements of mandatory CSR,and CSR policy features. How will you help their team develop asustainable businessmodel.
3. If you are a consultant to the Mining Company operating inthe affected areas, identify any three community developmentactivities that would you urge company to undertake. Explain therational of selecting the activities proposed byyou.
= ========================================================= =
Development, deprivation andbio-diversity[1]
During the last hundred years, humans as a species rapidlyaltered the world that provided them the evolutionary andecological context. The consequences of these changes demand urgentattention. Development affected social and ecological fabric atmany places and often very badly. The damage often appearsirreversible and one shudders. The affecting party has to becomesensitive to the larger stakeholders is the quick wish. We have animmediate example of the above in our neighbourhood ofwestern-central India. As Joe Biden recently said about climatechange that "we are left with no time to lose", here too one can'tlose more time.
Great Indian Buster (GIB) is a beautiful, shy bird local toIndian sub-continent. Its natural habitat ranges from Rajasthan toborder areas of Karnataka/Andhra Pradesh, spanning Gujarat, MadhyaPradesh (MP), Maharashtra (MH) in between. Once commonly seen inthese areas, now it takes an effort to spot one. This itself is aninformal measure of knowing the endangered nature. It is not now orrecently that shrinking numbers of this coy species caught theattention of the policy makers, long ago GIB made it to 1972'sIndian Wildlife Protection Act. Over years the awareness thatincreasing industrialization, humans making inroads intotraditional wild life zones or areas is leading to the dwindlingnumber of these GIB. The government established protected areas forits conservation in Rajasthan (at Jaisalmer), MP, Gujarat, andMaharashtra specifically Solapur and Ahmednagar districts. Stillthe result is reducing number of birds.
Development for humans can be endangerment for wild. Theexpansion of roads into interiors helps with quicker transport butis leading to the GIBs getting hit/crushed by speeding vehicles.Electricity transmission lines are unwelcome, unknown, new entitiesin their zones. These don't know that while flying if they touchthe cables, they may get electrocuted and die. Renewable energyfocus has led to establishing windmills in traditionally GIB areas.The windmill blades have huge momentum and can chop off the wingswhen GIBs fly into their "operational zone". Again, the poor birddoesn't know this "renewable danger". Occasional poaching andattack from village stray dogs too are risks for GIBs.Consequentially, their numbers have shrunk sharply.
GIBs in MH were seen in Ahmednagar (locally called Nagar) inaddition to neighbouring Solapur. Nagar has areas earmarked as theGIB protection areas. Around ten kilometers of radius, nothreatening activity can be carried out is the understanding. Butthis expectation clashes with the "developmental models" that seehighways moving into protected zones and deep forests, wind millsgetting established in otherwise eco-sensitive zones, mining andcrushing activities happening often 24×7. These affect the floraand fauna adversely. Around the area where GIB is found and areanotified, one could reportedly see intense mining activityhappening with stones getting crushed with heavy noise. Legal orillegal is a question one may ask. Whether the permission ofNational Wildlife Board is taken, another may question! What is theimpact on the silent creature which is already on the path ofextinction in the neighbouring country due to heavy poaching, nonemay ask.
The authorities who are supposed to prevent such mining/crushingactivities are Pollution Control Board of the state of Maharashtraand district administration. These may not act for strange reasons.The district administration headed by a mid-career IAS may havemany other issues to commit bandwidth than the silent bird. Withinthe zone of ten kilo meters in Nagar one may find a sugar plant aswell as a power generation unit, came up as result ofdevelopment.
Local community hosts these silent creatures and community alsobears the industrial activity. And community was concerned. Therewere number of representations given to authorities on violations.Authorities claimed that necessary permissions are there. Uponfurther enquiry by locals it was reportedly found that against onelocation mining lease that already expired, the company wascarrying out at dozen different sites, causing heavy damage to thenatural eco-system, agriculture, and drinking water facilities.These damages are almost permanent ones. Finally, the knock at theNation Green Tribunal (NGT) and order in 2019 resulted in action bythe inertia ridden administrative setup. The activities are stoppedthen. But the damage is already done. Re-classification of thesensitive zone by reducing 10 km radius into 400 meters radiusmakes the other industrial activity like Sugar mill a'non-violator'. But whether definition change and re-classificationstop the pollution and ecological disturbance? Poor farmers arehaving their cultivable land becoming spoilt, open water sourcesgetting reduced to non-usability and seen many negativeconsequences. The endangered GIBs have been losing their home tounwelcome, hostile guests. When and how shall the troubles end forboth? Time is ticking away.
[1] Situation compiled and developed for illustrating conceptsfor academic use. The purpose is illustrative and not normative. Noinference needs to be drawn on the efficacy of handling of thesituation by mentioned actors.

Is this your assignment or some part of it?
We can do it for you! Click to Order!